Audio Visual Works by FNC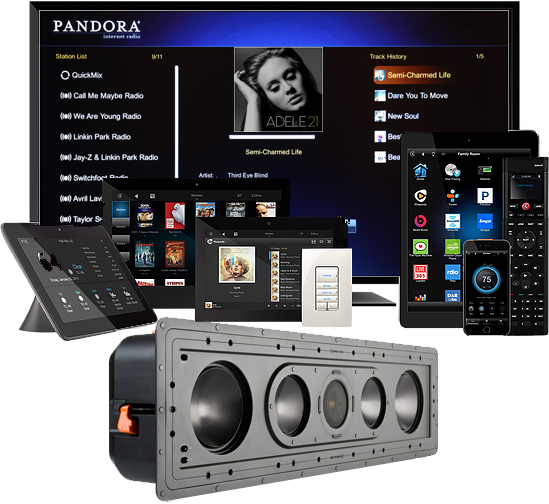 Whole Home Audio.
Play a different song in every room equipped with whole home audio and speakers, or play the same song everywhere make any combination as you wish, do it all from your mobile devices.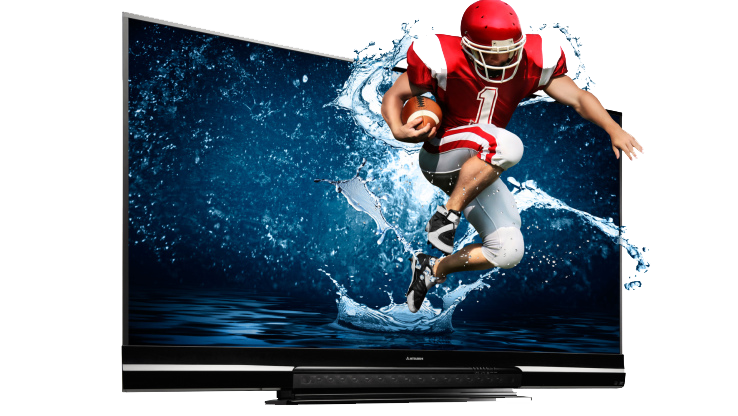 Whole Home Video.
Have the TV's mounted by us and be able to watch a different TV show in every room or the same show in every screen, share the cable box with different TV's around the house and their respective room's speakers.