Monitor Audio Gold Package
With such an impressive complement of drivers, the Monitor Audio Gold 300 has the power delivery and scale required to fill the largest rooms with jaw-dropping dynamics as well as the finest musical detail. Extending from below 30Hz to over 60kHz, its frequency range is among the widest available from any speaker, regardless of price. Video treatment also gets its share into this package with SONY native 4K projector and the Screen Innovation Black Diamond Screen.
True 4K HDR in any room. With more than four times the resolution of Full HD, 4K delivers a picture that's so incredibly lifelike, it's like being in the scene or at the game. Experience HDR content with an extremely wide contrast range and a greater volume of colors.
7 Series Zero Edge with Black Diamond works to preserve the colors being produced by the projector, rejecting the ambient light from the room such as lights and wall color (which can push the screen into a different color temperature), and other ambient light sources.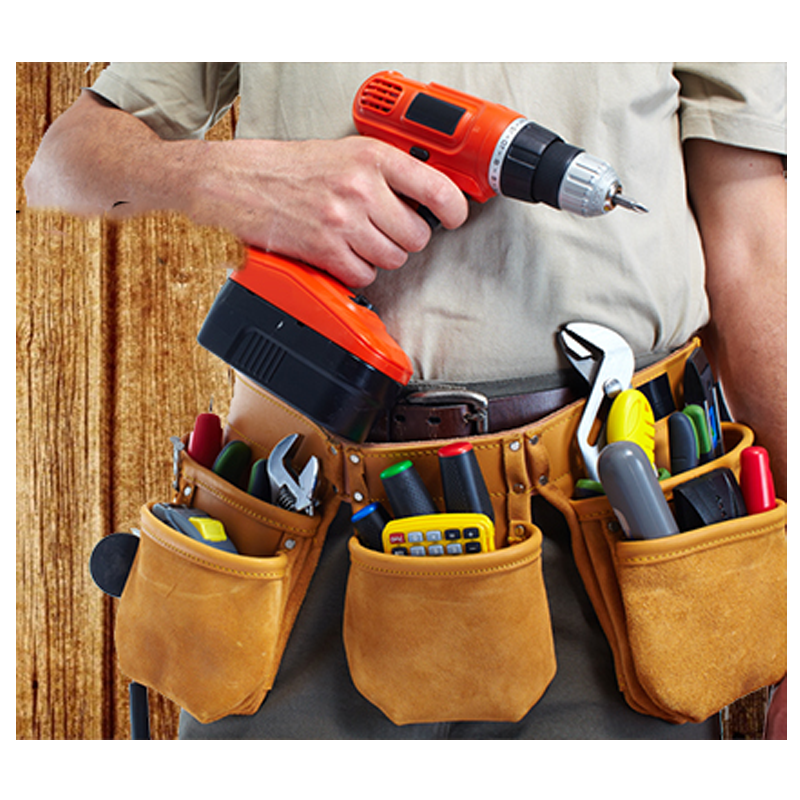 One Full Day Installation
Our Packages include Installation on pre-wired rooms. We'll also include other necessary materials to complete the installation, such as screws, nose and other plates, zip ties, mug rings etc. Wiring is available at additional fee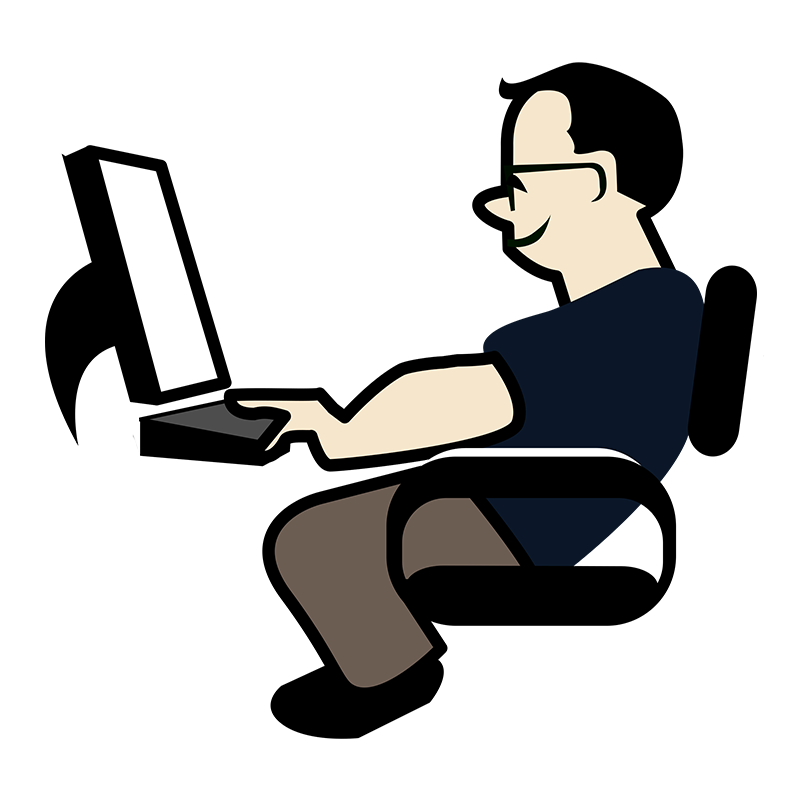 FNC Home Theater's professional programmers will take the equipment installed to the optimum level of performance, make the remote control function with all the home theater features automation programming will be available at an additional fee if an automation package is requested.
Check, Cash or Credit card
Select the method of payment that you prefer, using cash, check, credit card or select one of our financial options today to get your home theater setup.
0% Interest for 12 months option is available for this package. Take 12 months to pay, make monthly payment if you wish, pay it all in any of the 12 months, apply today, get approved in minutes.
Want a low monthly payment? we have just the plan for you, get your home theater system installed for as little as $80/month or even lower, visit us today and learn more about this option.