The Starter 5.1 package comes with all the equipment needed for a complete system at an entry level as well as installation and programming in a pre-wired room. If the room needs wiring the corresponding wiring fee will be added at a discounted price. Your home theater room will have a sound system that can adjust to a low budget and will provide an excellent performance, lets get you started, contact us today.
5.1 Bronze
Epson 1080p Projector
Master SCRN Screen
Denon AV Receiver
Vinson Acoustics Speakers
Polk Subwoofer
Harmony Remote Control
Basic Audio Calibration
Factory Video Setting
WattBox Basic Power Surge
Professional Installation
5.1 Gold
Contact Us For Pricing
JVC 4K eShift5 Projector
Screen Innovations Slate Screen
Marantz SR Series AV Receiver
Monitor Audio 2-Way Speakers
Monitor Audio 10" Bronze Subwoofer
Control4 Remote Control
Advanced Audio Calibration
Custom Video Calibration
WattBox Power Conditioner
Professional Installation
5.1 Platinum
Contact Us For Pricing
SONY 4K Projector
Screen Innovations Black Diamond Screen
Marantz SR Series AV Receiver
Monitor Audio 3-Way Speakers
Monitor Audio 12" Silver Subwoofer
Control4 Remote Control
Advanced Audio Calibration
Custom Video Calibration
WattBox IP Power Conditioner W/OvrC
Professional Installation
Included in this package:
delivers stunning picture detail and an unprecedented value thanks to JVC's exclusive 4K e-shift5 technology. It accepts native 4K 60P (4:4:4) content through Full Speed 18Gbps HDMI/HDCP 2.2 compatible inputs and up-converts existing 1080P sources to 4K precision.
True 4K HDR in any room. With more than four times the resolution of Full HD, 4K delivers a picture that's so incredibly lifelike, it's like being in the scene or at the game. Experience HDR content with an extremely wide contrast range and a greater volume of colors.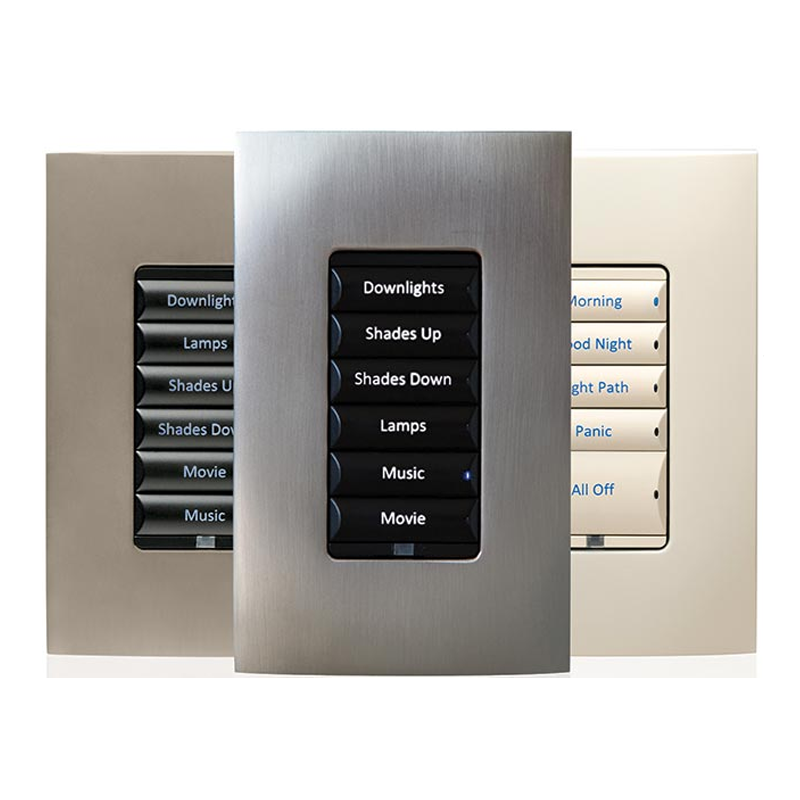 Get Full HD 1080p with exquisite, enhanced detail and rich, dramatic black levels — ideal for 3D movies, sporting events, gaming and more. One of the best projector that is not 4K.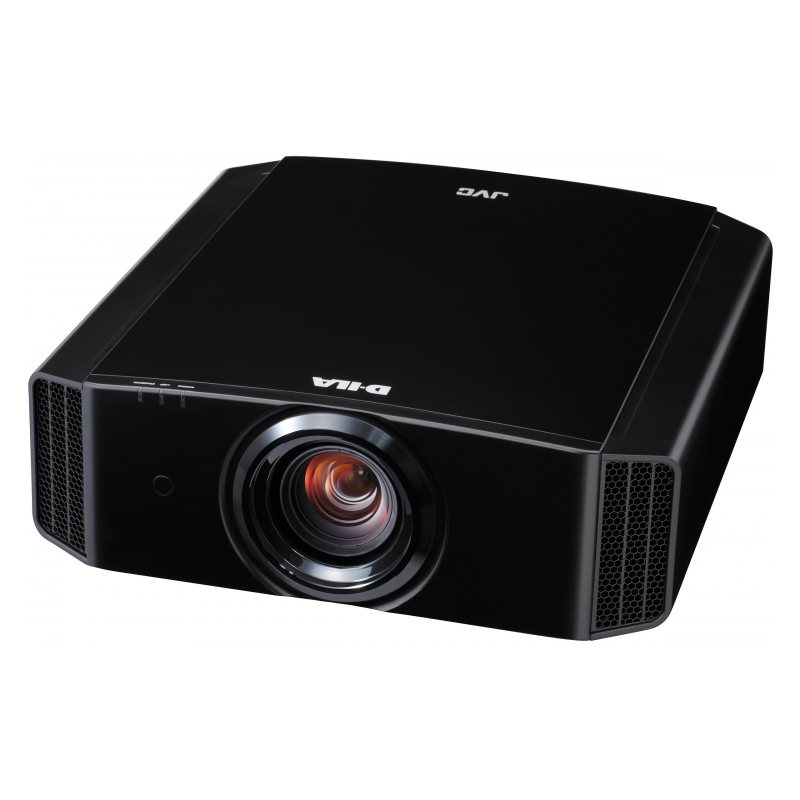 The 4K enhancement and HDR features of these projector lead the way for other fantastic functions like electronic lens and 2500 lumens is no doubt the most popular upgrade to the already economic Starter Package.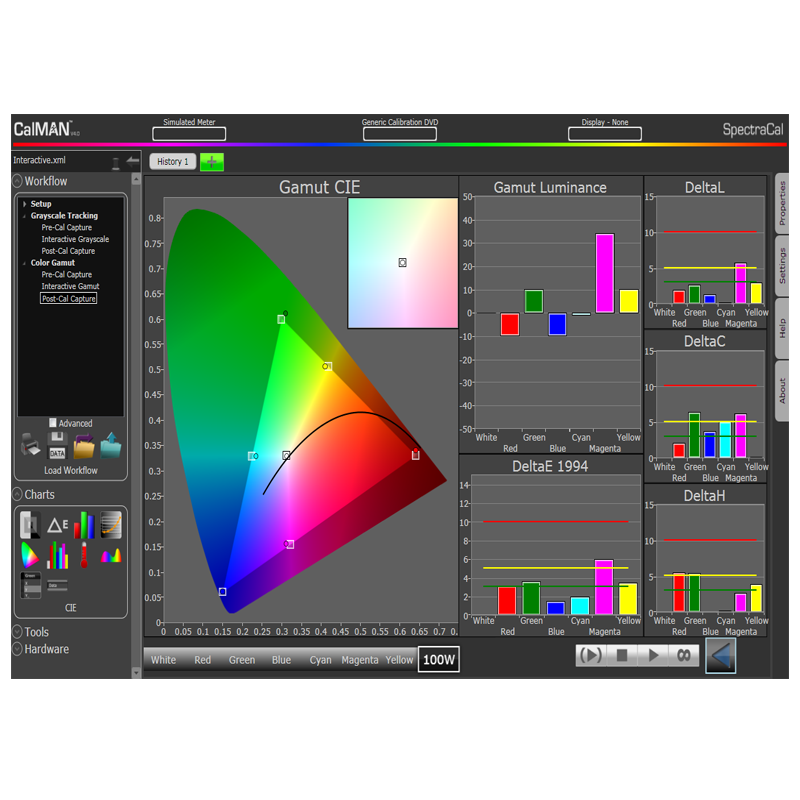 Advanced Video Calibration
5 In-Wall or In-Ceiling 8" speakers, delivering a great audio quality to make your theater room standout. A bookshelf center speaker may be employed if needed.
.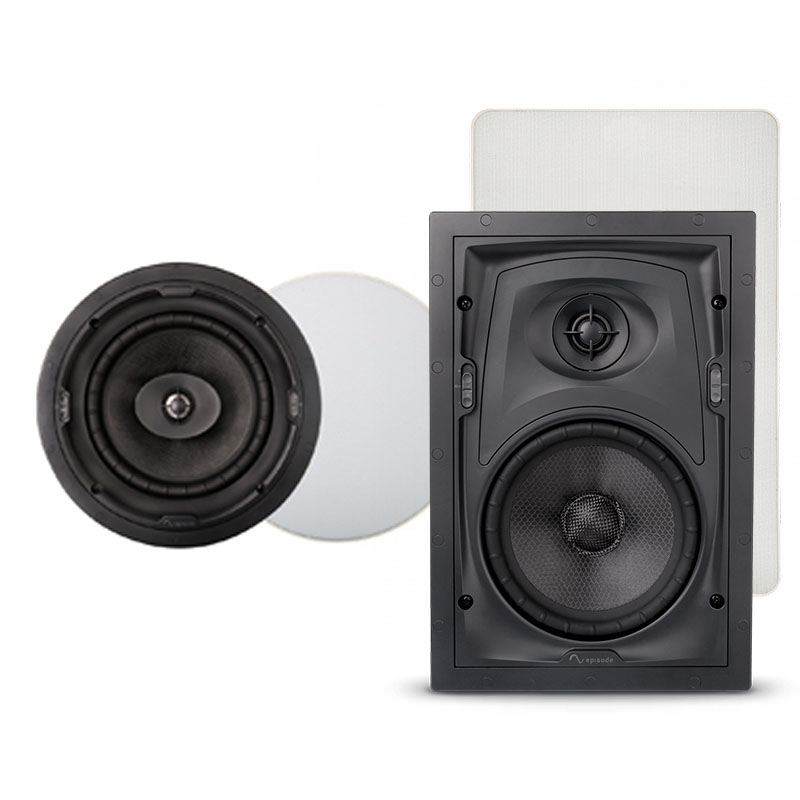 Series: 1300, 1500 or 1700 Series
Very few speaker manufacturers can be so confident of their quality like to offer a lifetime warranty, visit us to see them.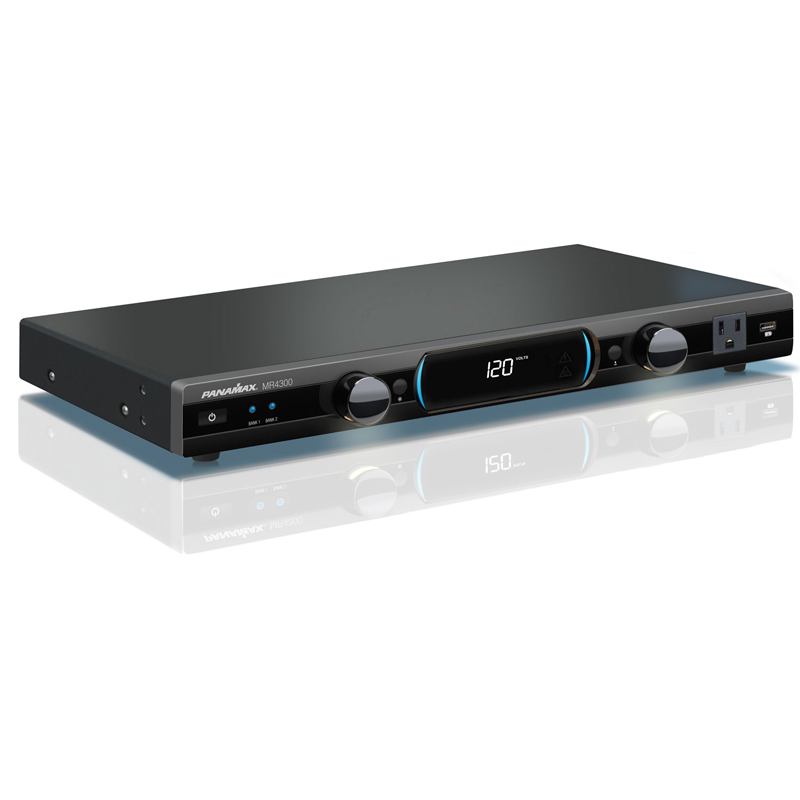 Add several layers of protection, in case of an undervoltage (too little electricity) or an overvoltage (too much electricity) power to the equipment is automatically turned off.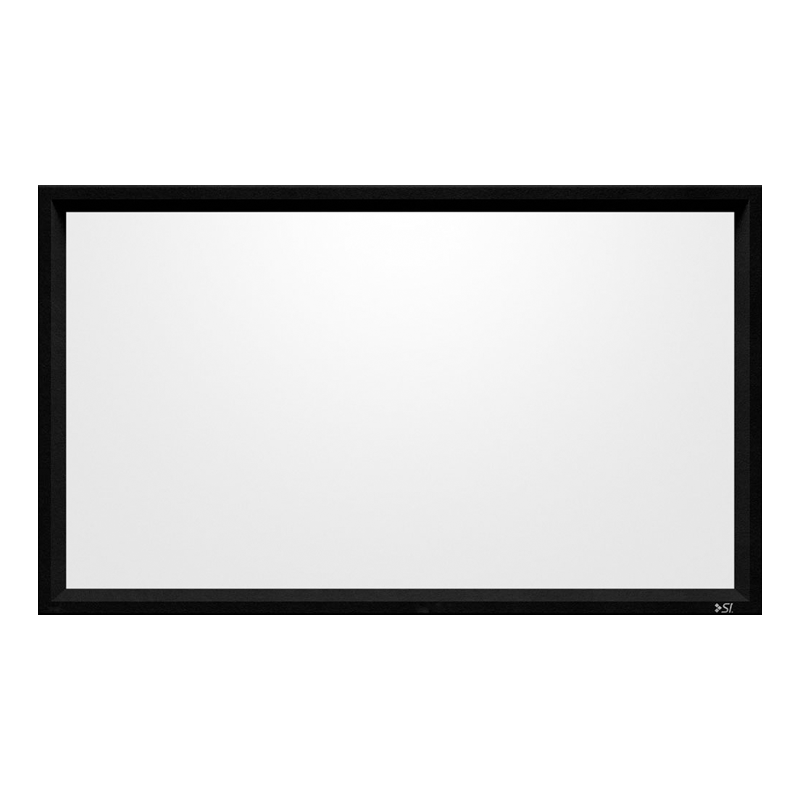 Visit our showroom or schedule an in house consultation to find out what is the ideal screen size for your media or theater room.
We have a great selection
Do what the big box movie theaters are doing, add VIP seats or luxury loungers to your home theater, choose from our great variety and save.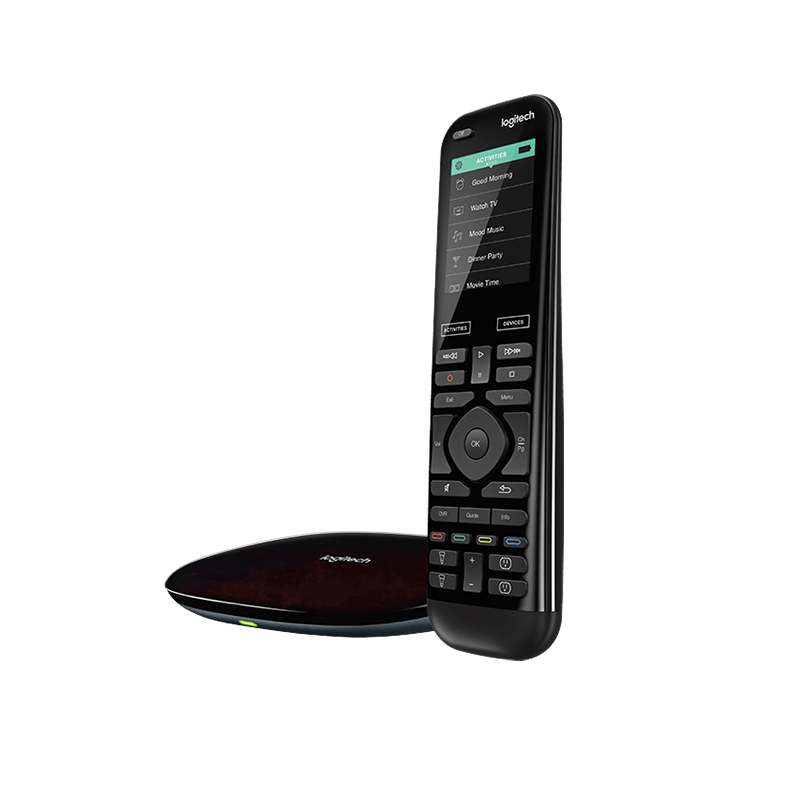 Harmony Pro the most advanced remote control from Logitec. Upgrade to this remote and enjoy a great deal of features.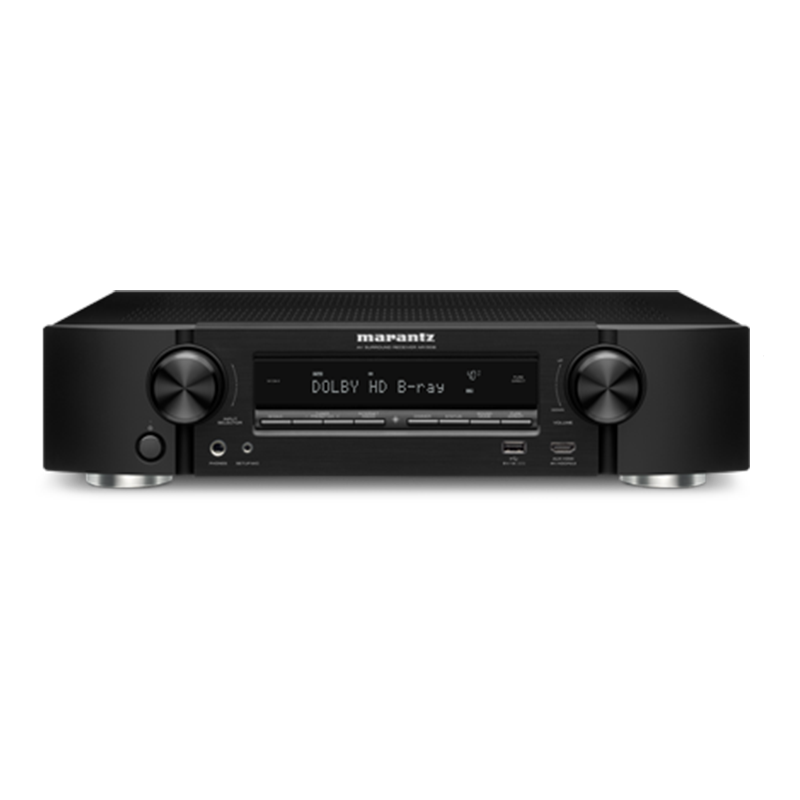 Marantz Audio Visual Receiver
Upgrade to the higher level of sound, this Marantz offer the latest HDMI connectivity, HDR, Dolby Vision, HLG, and HDCP 2.2 compatible.
Cash, Check or Credit Card
Select the method of payment that you prefer, using cash, check, credit card or select one of our financial options today to get your home theater setup.
0% Interest for 12 months option is available for this package. Take 12 months to pay, make monthly payments if you wish, pay it all in any of the 12 months. Apply today, get approved in minutes.
Want a low monthly payment? We have just the plan for you, get your home theater system installed for as little as $80/month or even lower, visit us today and learn more about this option.
Want to make us your AV specialists?
Nobody deserves this more than you! Contact us today.