This package gets users started in the 4K picture that everybody has been talking about for a few years already, amazing picture quality mixed a great sound quality that comes from medium level speaker and AV receiver. When compared to the starter package and the Starter Plus package, this package concentrates a whole lot more on the picture quality while still improving the sound quality, it is designed for family with low budget that want a more impresive system but still keeping the cost low, the payment options include very low monthly payments. Ideal for home theater and media rooms, otherwise rooms that we can convert into a theater room.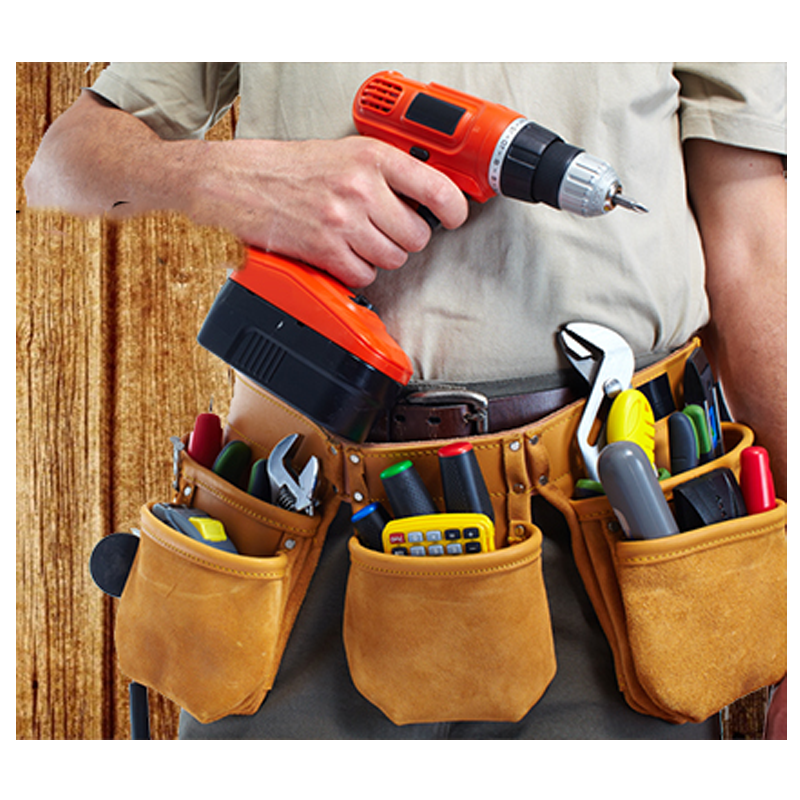 One Full Day Installation
Our Packages include Installation on pre-wired rooms. We'll also include other necessary materials to complete the installation, such as screws, nose and other plates, zip ties, mug rings etc. Wiring is available at additional fees.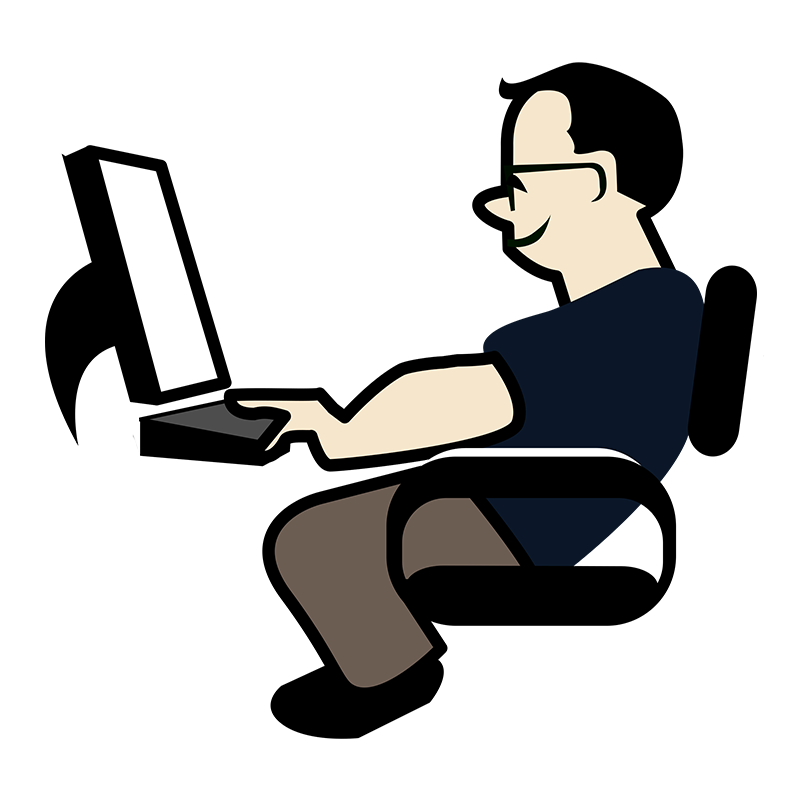 FNC Home Theater's professional programmers will take the equipment installed to the optimum level of performance, make the remote control function with all the home theater features automation programming will be available at an additional fee if an automation package is requested.
Select the method of payment that you prefer, using cash, check, credit card or select one of our financial options today to get your home theater setup.
0% Interest for 12 months option is available for this package. Take 12 months to pay, make monthly payment if you wish, pay it all in any of the 12 months, apply today, get approved in minutes.
Want a low monthly payment? we have just the plan for you, get your home theater system installed for as little as $80/month or even lower, visit us today and learn more about this option.