Monitor Audio Silver Package
This package combines outstanding sound and video performance with Monitor Audio Silver, the full three-way design delivers class-leading mid-range, while a pair of long-throw 6-inch bass drivers work together to produce incredible power from the tall, but slim cabinet design, making it the perfect choice for serious audiophile and home theater installations. Ultra 4K picture delivered by the SONY true or native 4k projector finds the perfect company in the Screen Innovations Black Diamond for deeper blacks and unbelievable color reality.
Model: VPL VW285ES (True 4K)
True 4K HDR in any room. With more than four times the resolution of Full HD, 4K delivers a picture that's so incredibly lifelike, it's like being in the scene or at the game. Experience HDR content with an extremely wide contrast range and a greater volume of colors.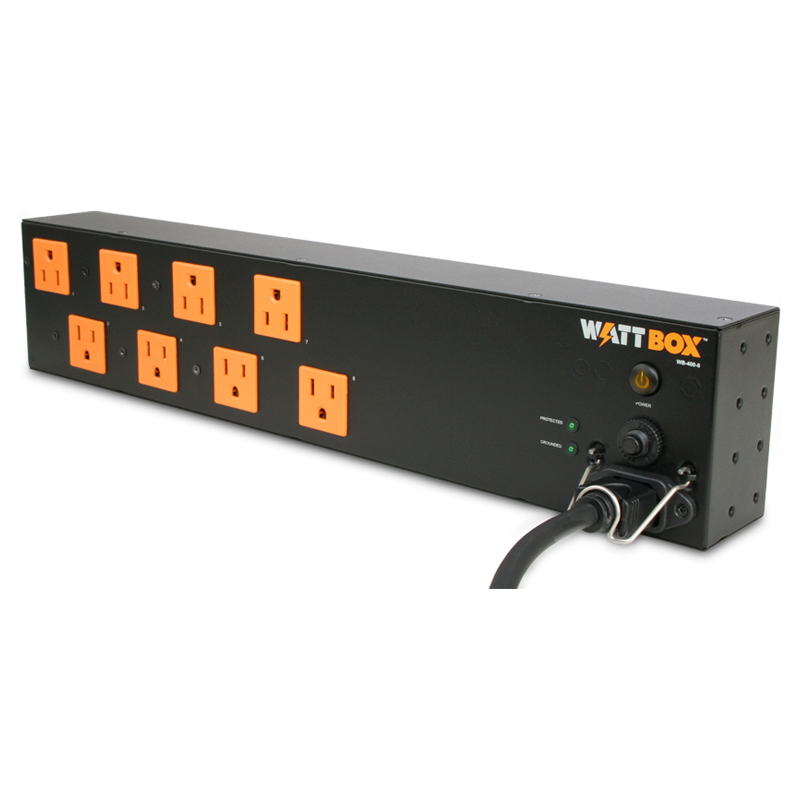 WattBox Power Conditioner
WattBox power conditioners offer several layers of protection along with noise filtration for cleaner power pass through resulting in better sound and video.able at additional fees.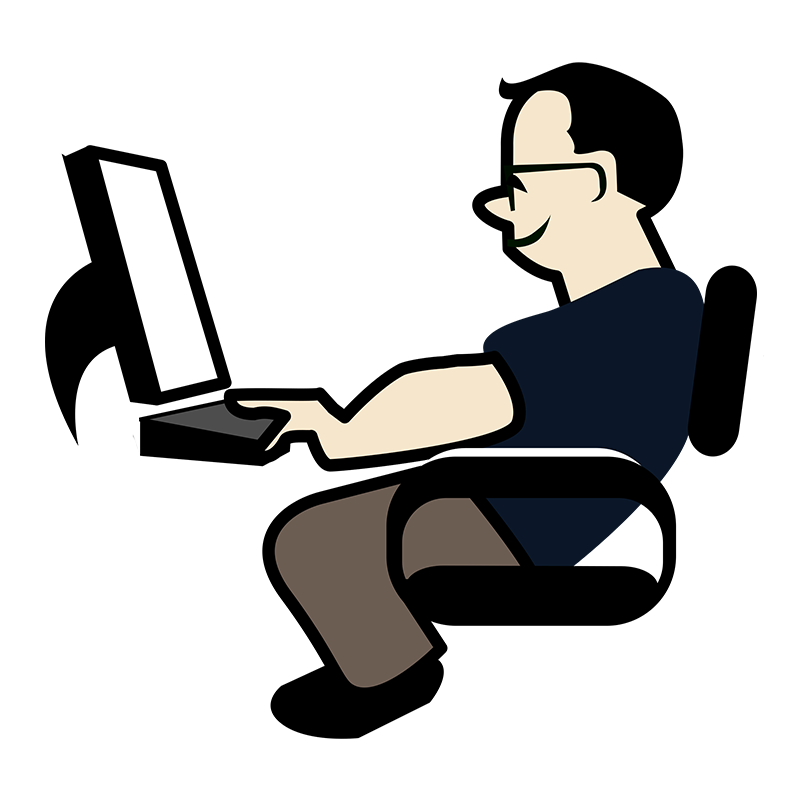 FNC Home Theater's professional programmers will take the equipment installed to the optimum level of performance, make the remote control function with all the home theater features automation programming will be available at an additional fee if an automation package is requested.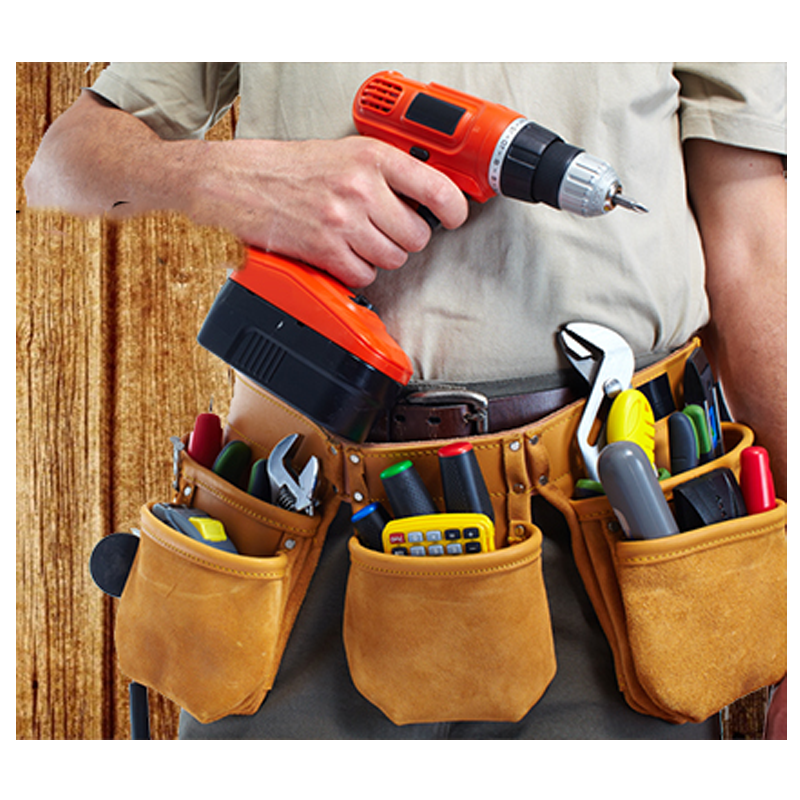 One Full Day Installation
Our Packages include Installation on pre-wired rooms. We'll also include other necessary materials to complete the installation, such as screws, nose and other plates, zip ties, mug rings etc. Wiring is available at additional fees.
Select the method of payment that you prefer, using cash, check, credit card or select one of our financial options today to get your home theater setup.
0% Interest for 12 months option is available for this package. Take 12 months to pay, make minimum monthly payment, apply today, get approved in minutes.
Want more time to pay? we have just the plan for you, get your home theater system installed for a very low monthly payment, visit us today and learn more about this option.