Monitor Audio Bronze Home Theater Package
Get into the magnificent line of floor standing Monitor Audio Speakers for dedicated home theater rooms. Here is new Bronze in tooth and claw, alive to its ambitious audiophile design precedents and equipped with a compelling mix of accuracy, scale and dynamics for the highest value music and home theater audio.
What's Included:
Click the pictures for more details
True 4K HDR in any room. With more than four times the resolution of Full HD, 4K delivers a picture that's so incredibly lifelike, it's like being in the scene or at the game. Experience HDR content with an extremely wide contrast range and a greater volume of colors.
Monitor Audio Atmos Speakers
Incorporating an 8-inch MMP II bass driver with Monitor Audio's signature C-CAM Gold Dome tweeter to provide high performance sound, ease-of-drive, and wide frequency response and dispersion. These in ceiling beauties will be used as Atmos speakers. For 5.1.2 and 5.2.4
Our Packages include Installation on pre-wired rooms. We'll also include other necessary materials to complete the installation, such as short 4K HDMI cables, Cat5e cables, screws, nose and other plates, zip ties, mug rings etc. Wiring is available at additional fees. 3 Years Limited Installation Warranty.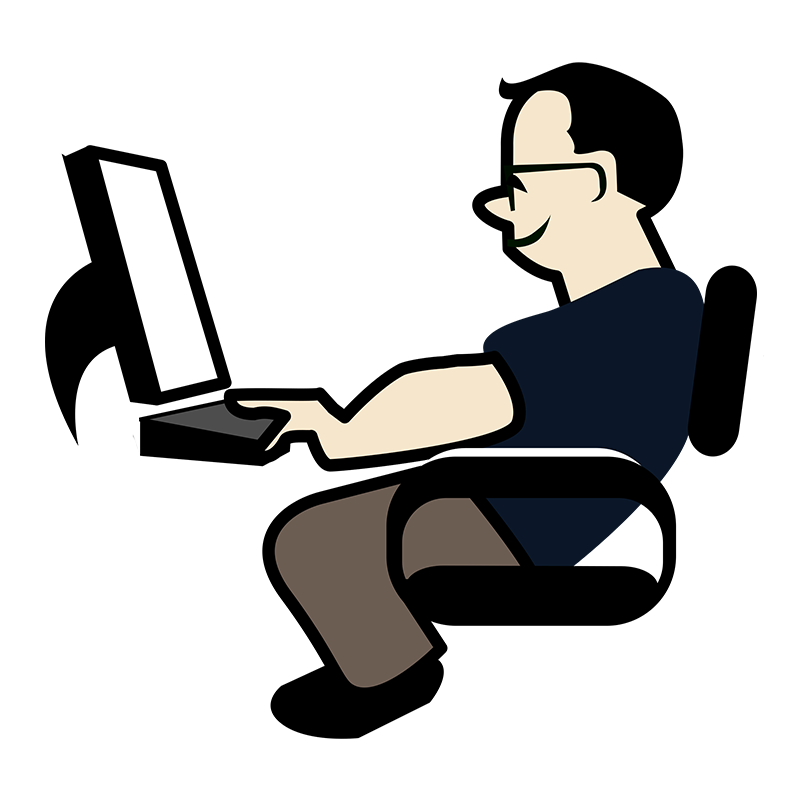 FNC Home Theater's professional programmers will take the equipment installed to the optimum level of performance, make the remote control function with all the home theater features automation programming will be available at an additional fee if an automation package is requested.
Check, Cash or Credit card
Select the method of payment that you prefer, using cash, check, credit card or select one of our financial options today to get your home theater setup.
0% Interest for 12 months option is available for this package. Take 12 months to pay, make monthly payment if you wish, pay it all in any of the 12 months, apply today, get approved in minutes.

Want a low monthly payment? we have just the plan for you, get your home theater system installed for as little as $80/month or even lower, visit us today and learn more about this option.