5.2 Premium Gold Home Theater Package
The premium packages incorporate arguably the very best In-Wall speakers in the professional market, excellent video and all other aspects of the system are carefully chosen for this 5.1.2 Gold package. See suggested upgrades and Add-Ons below.
5.1.2 Premium Gold
Contact us for pricing
JVC Premium 4K Projector (Professional Level)
Twilight Premium Screen
Marantz High Grade AV Receiver
Triad Gold Sealed-In-Wall Speakers (2)
Triad Gold Sealed-In-Room Center Speakers (1)
Triad Gold Sealed-In-Wall Surround Speakers (2)
Triad Dolby Atmos Speakers (2)
Triad Gold 15" Subwoofer
Control4 Advanced Remonte
Control4 Controller
WattBox Surge Protector
WattBox Power Conditioner
Araknis Network Switch
4K HDMI Cables
Advanced Audio Calibration
Advanced Video Calibration
Fiber Optic HDMI
Professional Installation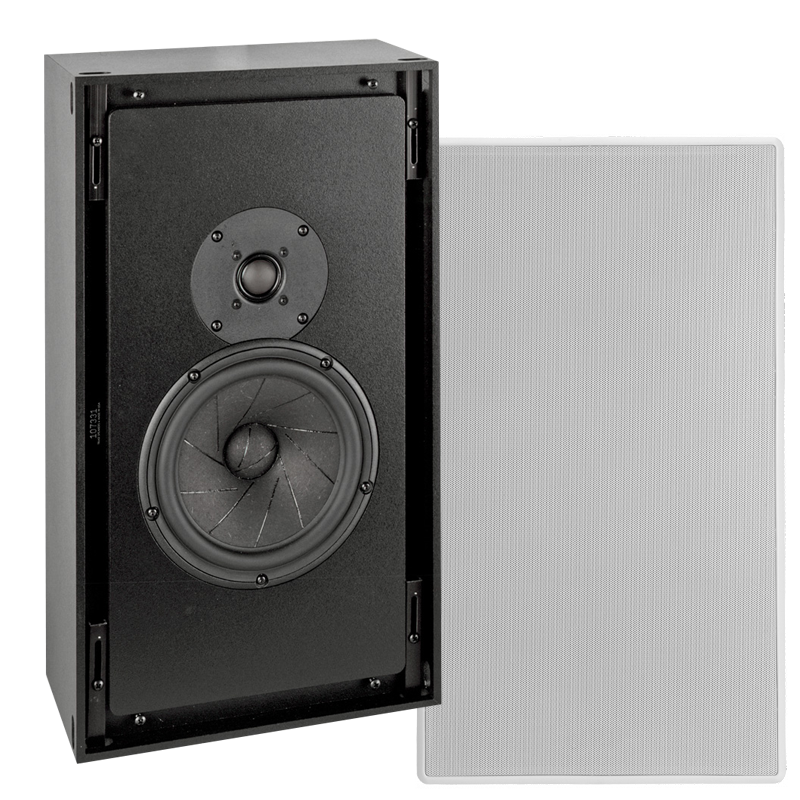 Model: Gold 6 Monitor (2)
Triad Gold Sealed In-Wall Speakers
The Gold MiniMonitor were designed to deliver true audiophile reproduction in a compact design.Bass response is surprisingly deep and clean, and treble is delicate and detailed, yet fortless. Power
50 - 150 watts.
8 Port Switch and 4K HDR HDMIs
Araknis Switch & 4K HDMIs
The 5.1.2 Gold Theater package includes one Araknis, an advanced 8 port Gigabit network switch, up to 3 HDMI cables (3 feet long) 4k@60, 4:4:4, 2160P, full 18Gbps and up to 3 Cat5e cables (3 feet long) to connect your new equipment.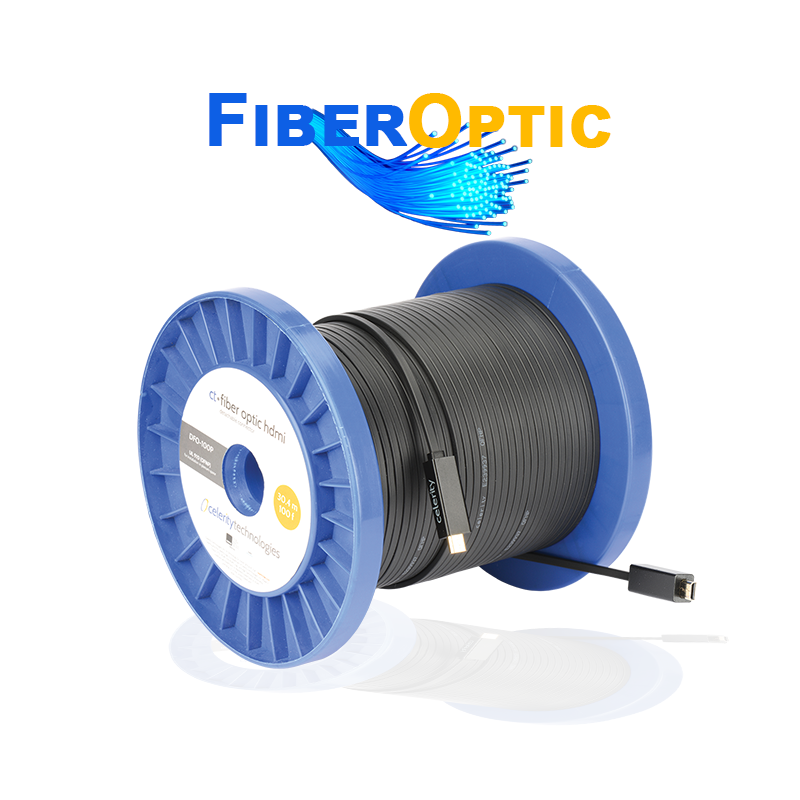 The quality of the projector included in this package and the new content on the latest and future movies demand a high speed of 18Gbps which can be acomplished with the Fiber Optics HDMI included in this package.
See Suggested Upgrades below: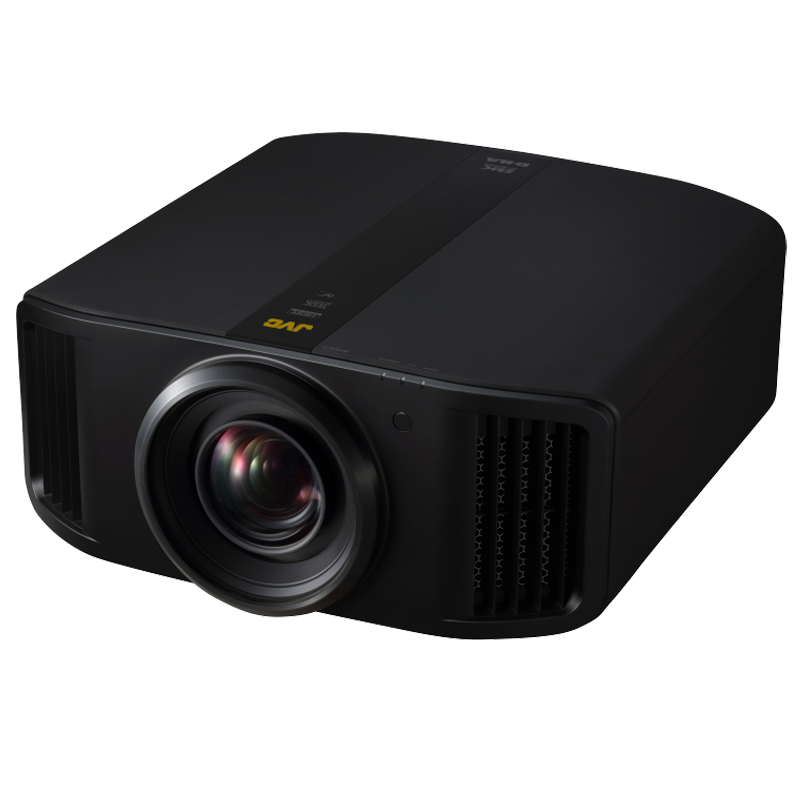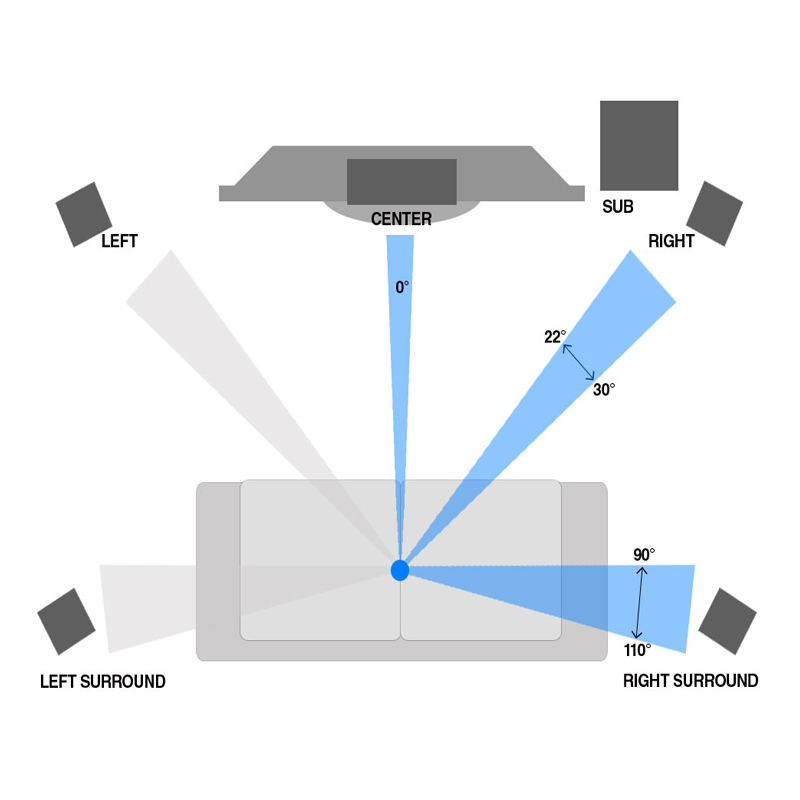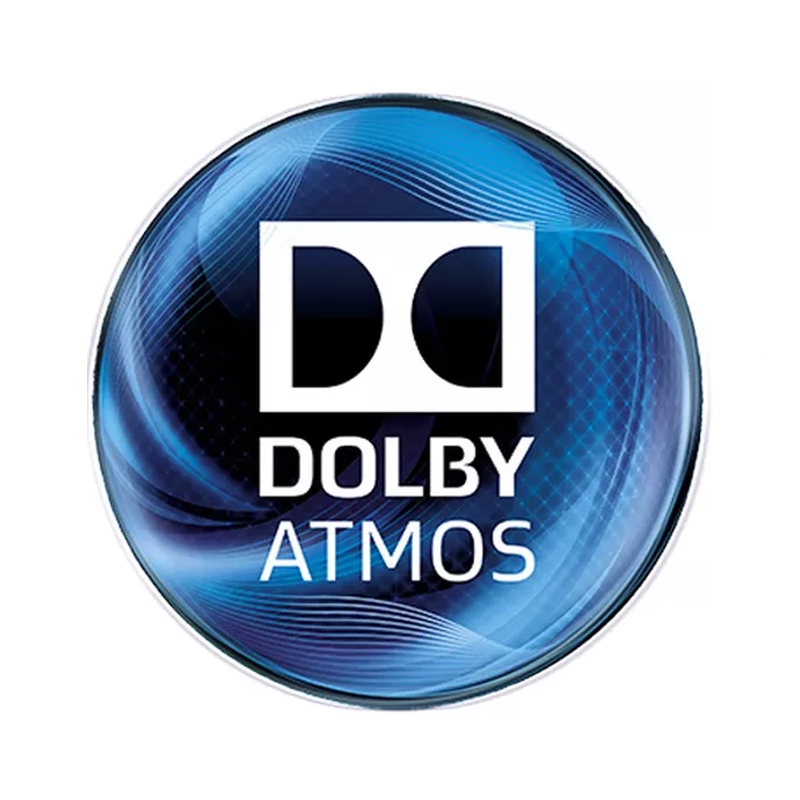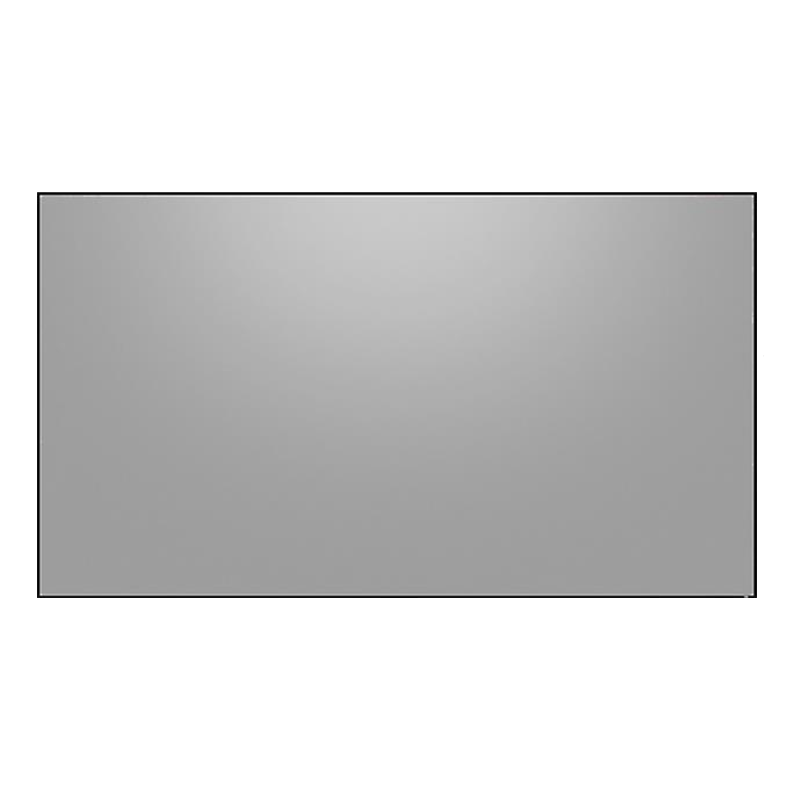 Larger Size or ALR Screen
See Suggested Add-Ons Below