5.2 Platinum Theater Package
The Platinum package users enjoy an excellent sound and beautiful video performance, and now with the great Dolby Atmos, an even more inmersive sound, with sealed architectural speakers paired with high end AV receiver produce an extraordinary increase in sound quality, while watching a video from one of the best projectors in the consumers market printed on some of the best screen material in the industry.
5.1.2 Platinum Theater Package
Contact us for pricing
JVC Premium 4K Projector
Twilight Premium Screen
Marantz AV Receiver
Monitor Audio 3-Way In-Wall Speakers (5)
Monitor Audio Dolby Atmos Speakers (2)
Monitor Audio 12" Subwoofer
Control4 Advanced Remonte
Control4 Controller
WattBox Surge Protector
WattBox 600 Series Power Conditioner
Araknis 8 Port Network Switch
4K HDMI Cables
Advanced Audio Calibration
Advanced Video Calibration
Fiber Optic HDMI
Professional Installation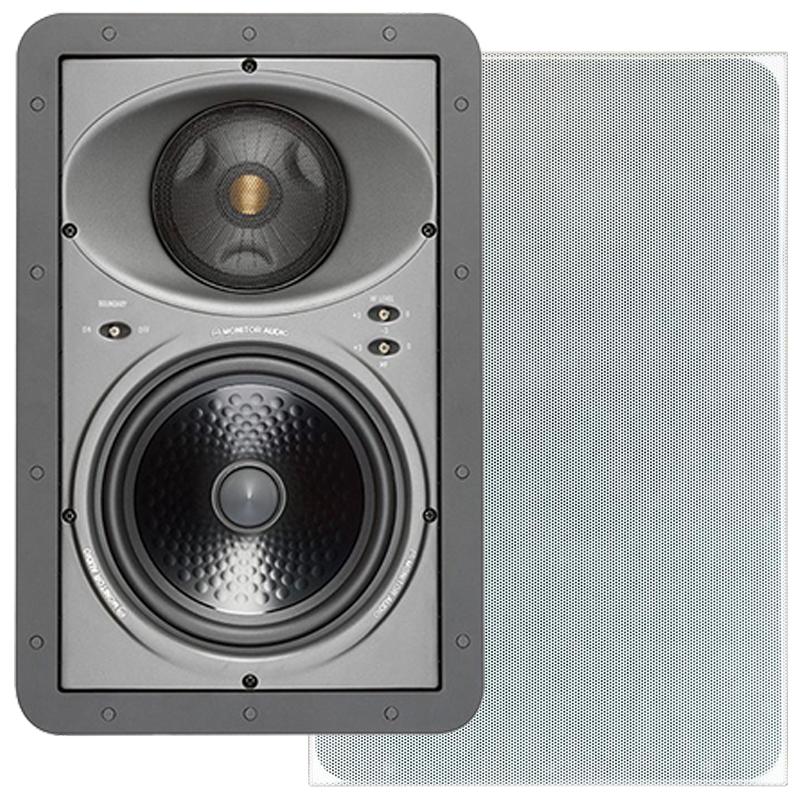 Monitor Audio 3-Way Speakers
Monitor Audio's flagship in wall is configured with an 8-inch C-CAM RST bass driver and a pivoting IDC module, housing a 4-inch C-CAM RST inverted midrange driver and a 1-inch C-CAM Gold Dome tweeter.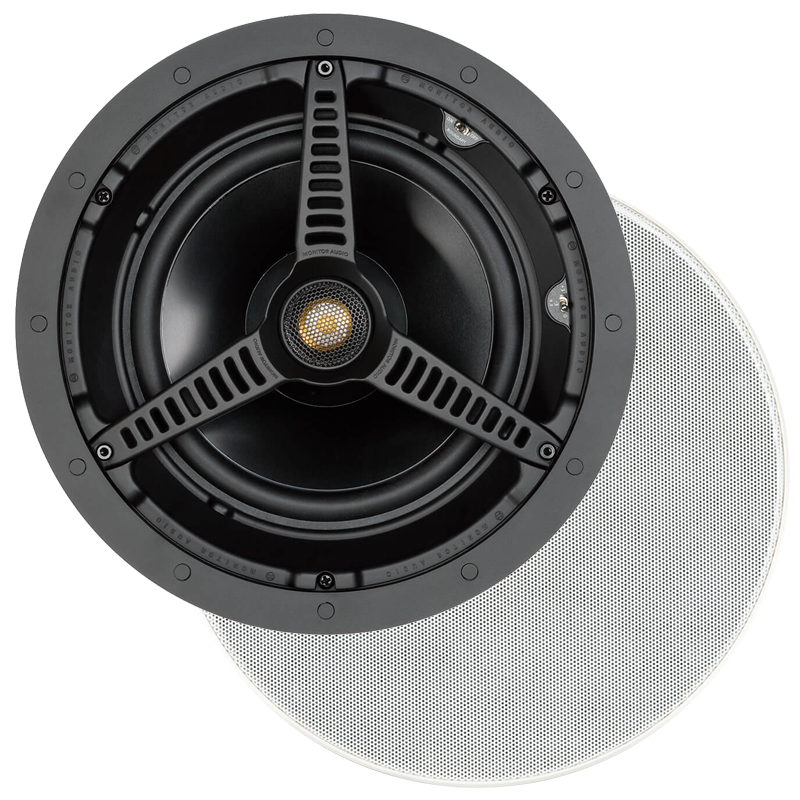 Monitor Audio Atmos Speakers
An 8-inch C-CAM bass driver and a more highly specified version of the C-CAM Gold Dome tweeter offer an extended high-frequency response to 30 kHz, as well as higher output and power handling capacity than the 2-way models.
AN-110-SW-R-8 (1), HDS-3ST (3) and 3' Cat5e (3)
Araknis Switch & 4K HDMIs
Platinum Theater packages include an Araknis (high quality) 8 port Gigabit network switch with OvrC for a high level of support, up to 3 HDMI cables (3') 4k@60, 4:4:4, 2160P, full 18Gbps and up to 3 Cat5e cables (3').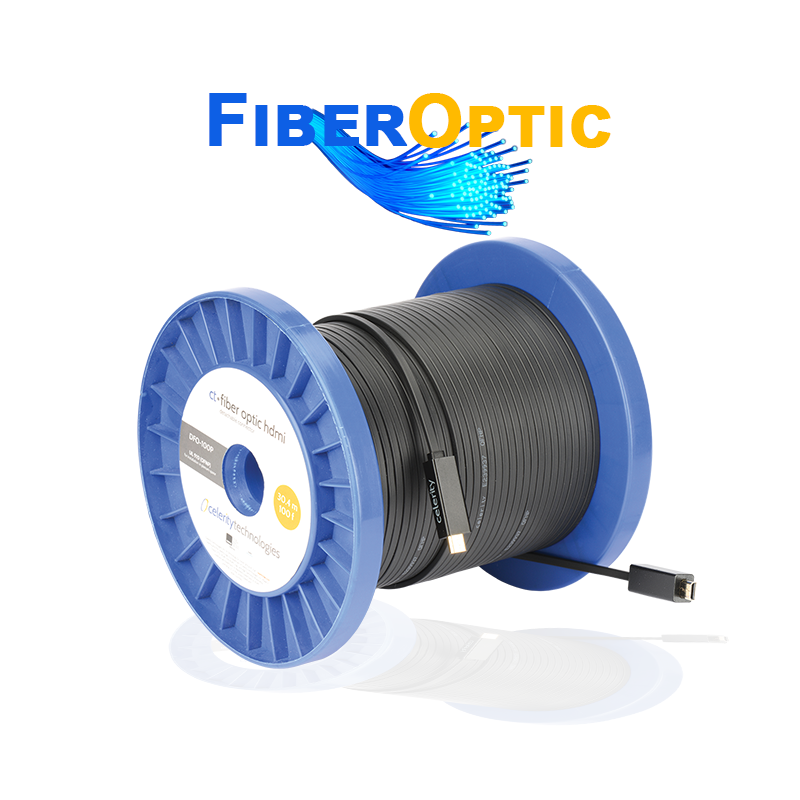 The quality of the projector included in this package and the new content on the latest and future movies demand  speeds of 18Gbps which can be accomplished with the Fiber Optics HDMI included in this package.
See Suggested Upgrades Below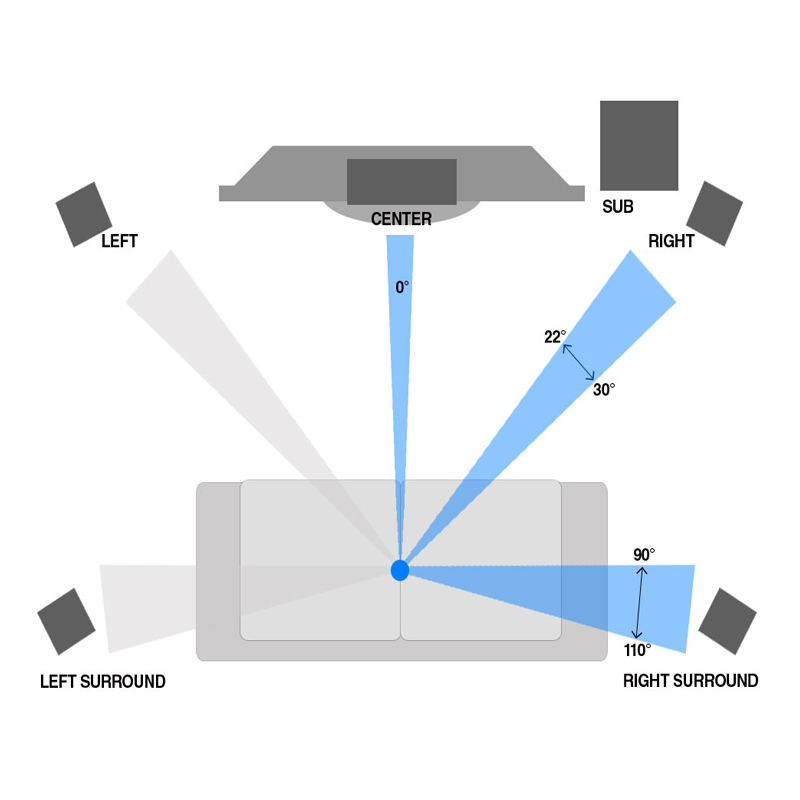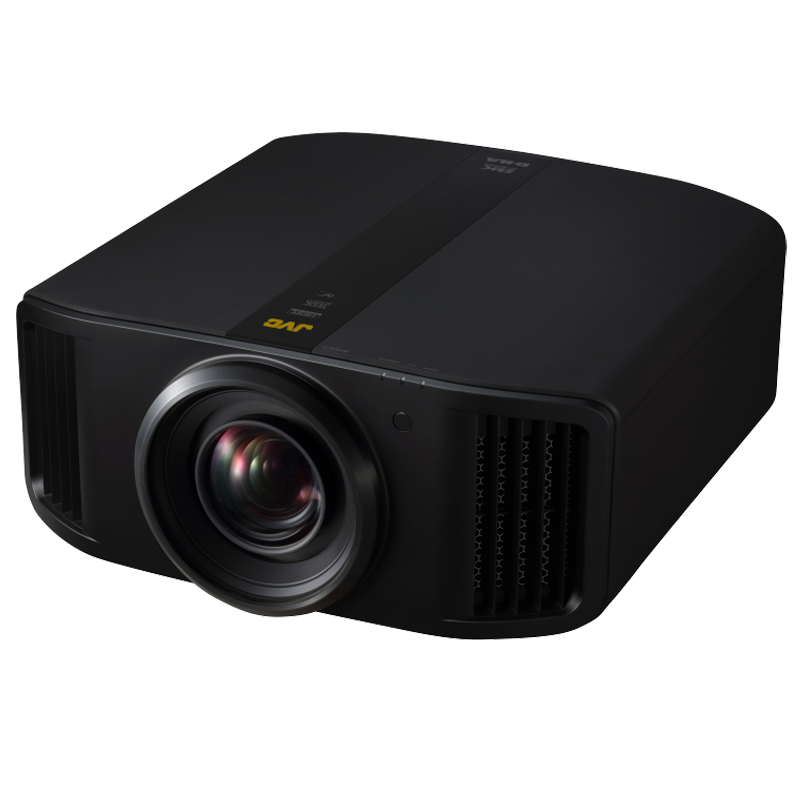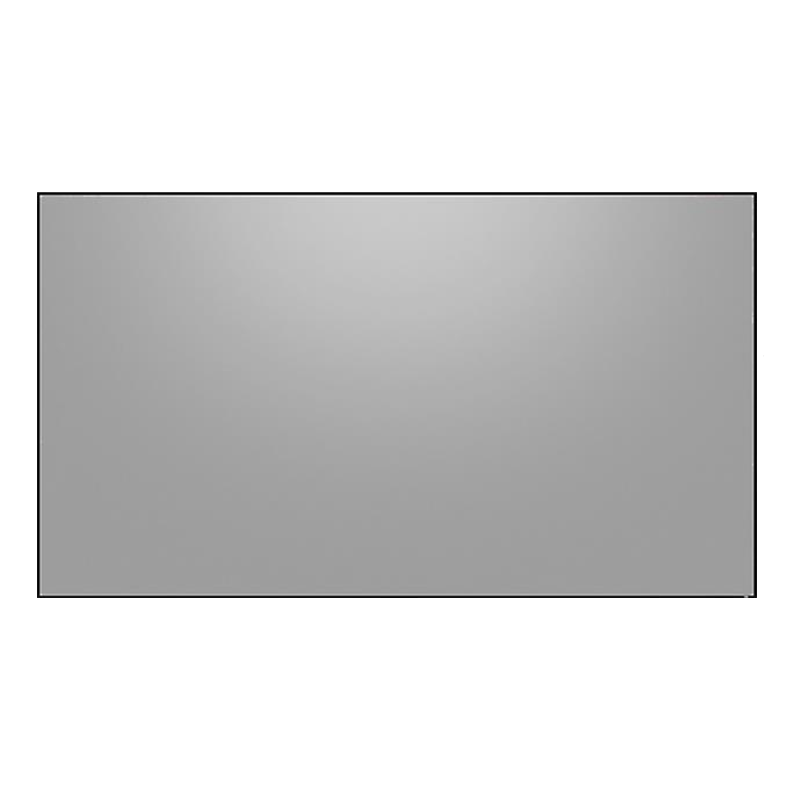 See Suggested Add-Ons Below