5.1.2 Gold Theater Package
The 5.1.2 Dolbe Atmos Gold home theaters get a fabulous treatment with the carefully balanced audio and video performance built into this 5.1 Gold Theater package. Get the immersive sound you desire, don't just watch the movies, get to feel them. See below what is included in this package, recommended upgrades and available add-ons.
5.1.2 Gold Theater Package
Contact us for pricing
JVC eShift Projector
Twilight Premium Screen
Marantz AV Receiver
Elura Blue Label Speakers (7)
Elura Red Label Subwoofer
Control4 Advanced Remonte
Control4 Controller
Surge Protector
Power Conditioner
8 Port Network Switch
4K HDMI Cables
Advanced Audio Calibration
Advanced Video Calibration
Fiber Optic HDMI
Professional Installation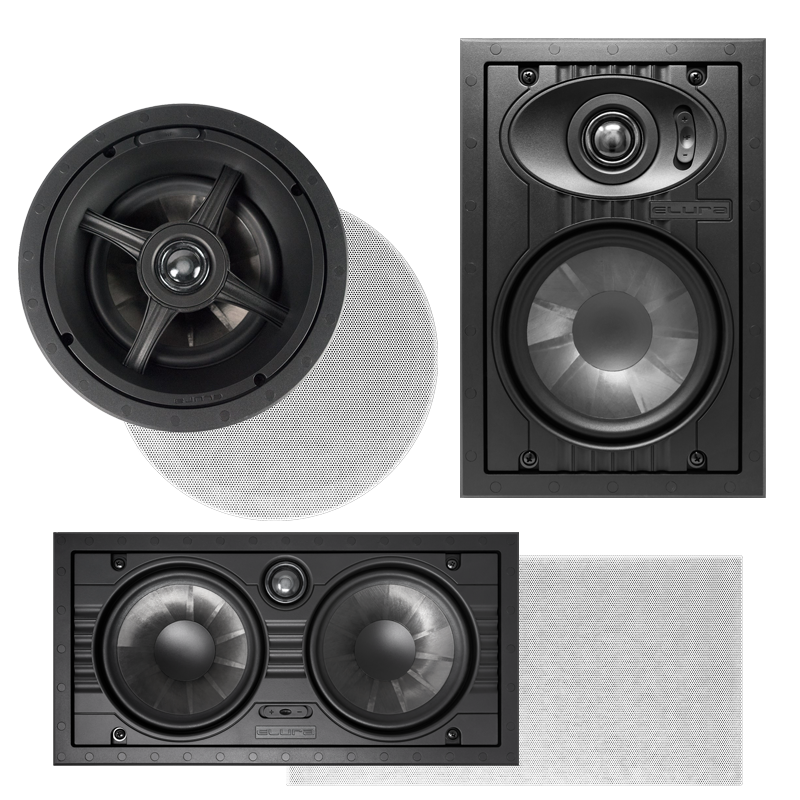 Model: S6.5LCRIW (1), S6.5IW (4) and S6.5 (2)
Elura Blue Label Speakers (7)
Blue Label provides realistic, true-to-recording sound in every room of your home, regardless if you are listening to music or watching a movie. Blue is the highest of three color levels. Manufacturer Lifetime Limited Warranty.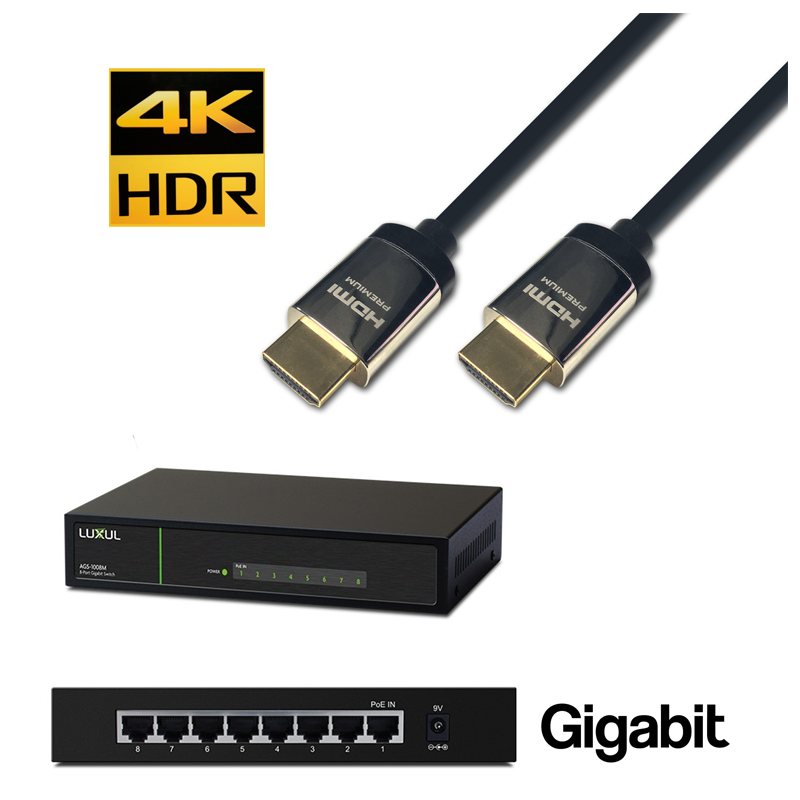 8 Port Switch and 4K HDR HDMIs
Luxul Gigabit Switch & 4K HDMIs
The 5.1.2 Gold Theater package includes Luxul 8 port Gigabit network switch, up to 3 HDMI cables (3 feet long) 4k@60, 4:4:4, 2160P, full 18Gbps and up to 3 Cat5e cables (3 feet long) to connect your new equipment.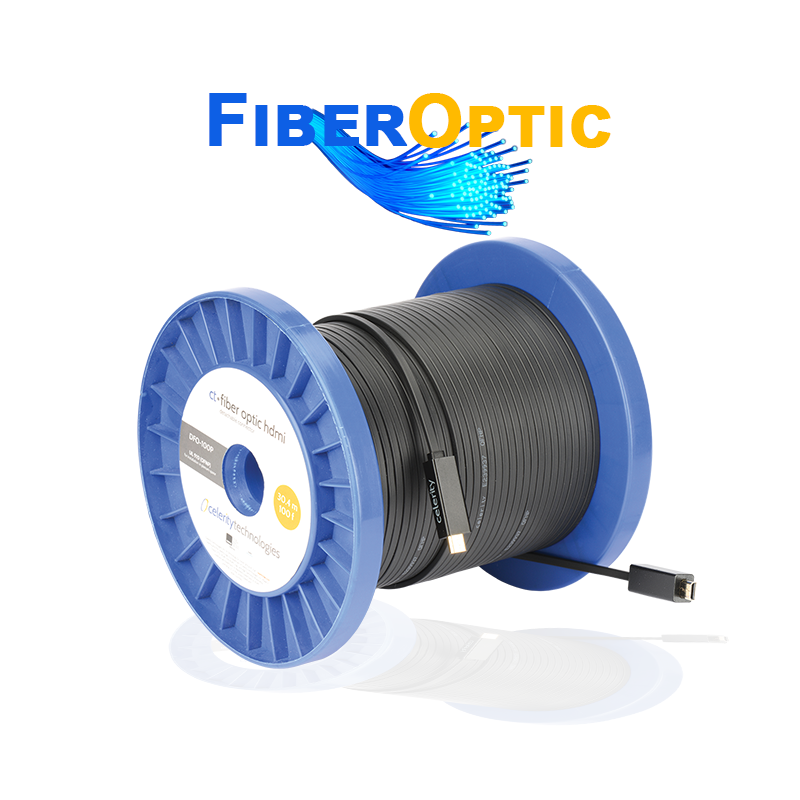 The quality of the projector included in this package and the new content on the latest and future movies demand a high speed of 18Gbps which can be acomplished with the Fiber Optics HDMI included in this package.
See Suggested Upgrades Below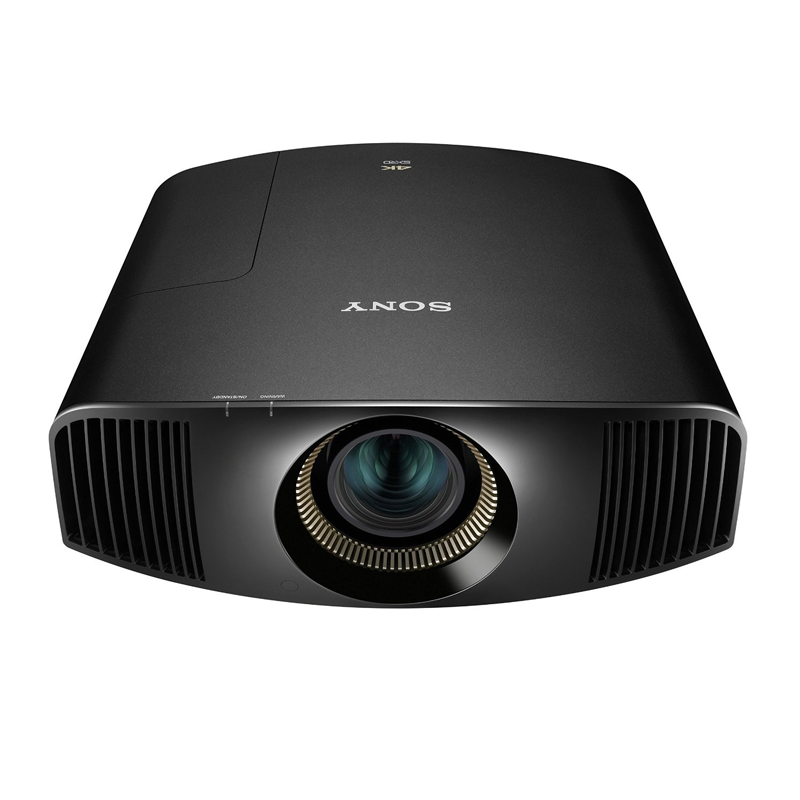 True 4K Projector (Tier1)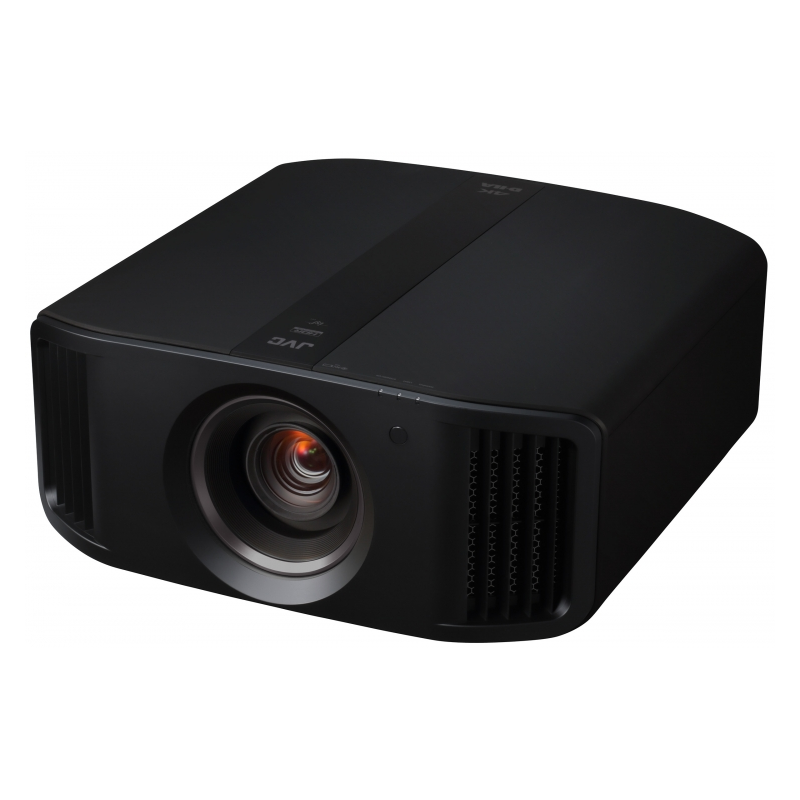 True 4K Projector (Tier 2)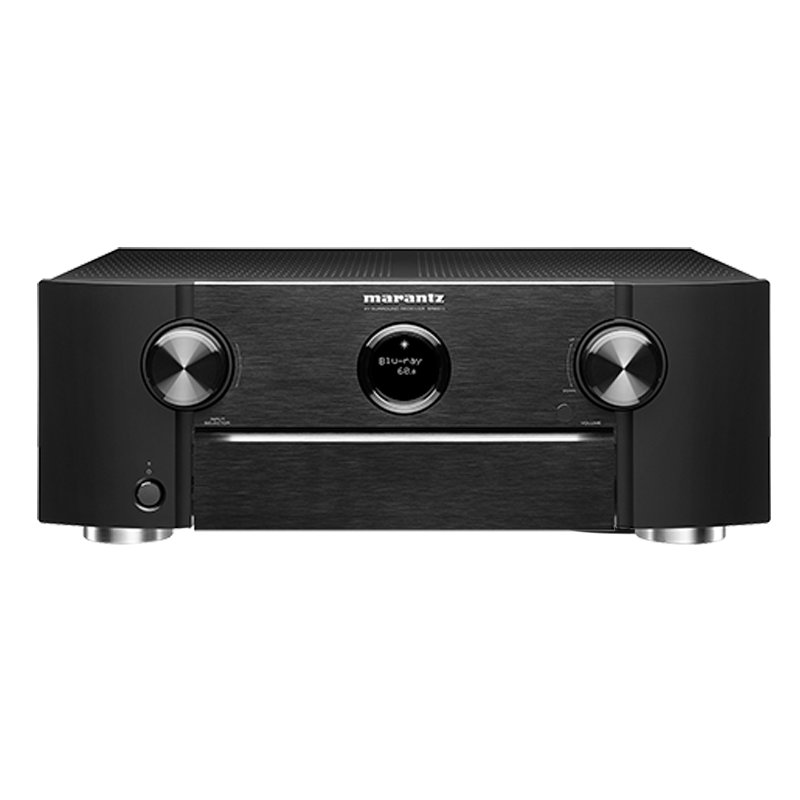 Marantz SR Series Receiver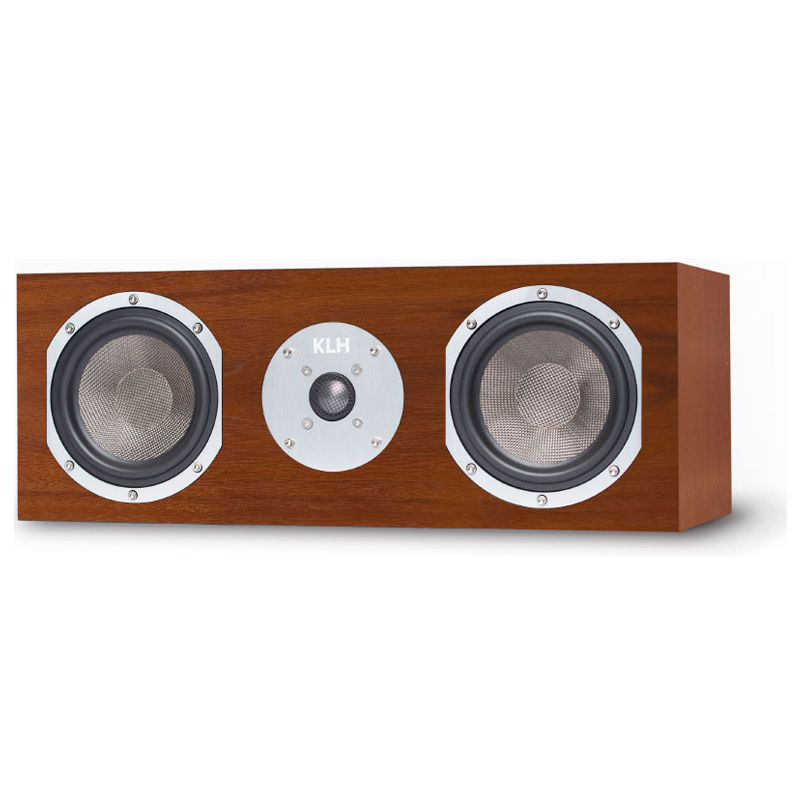 Higher Level Center Speaker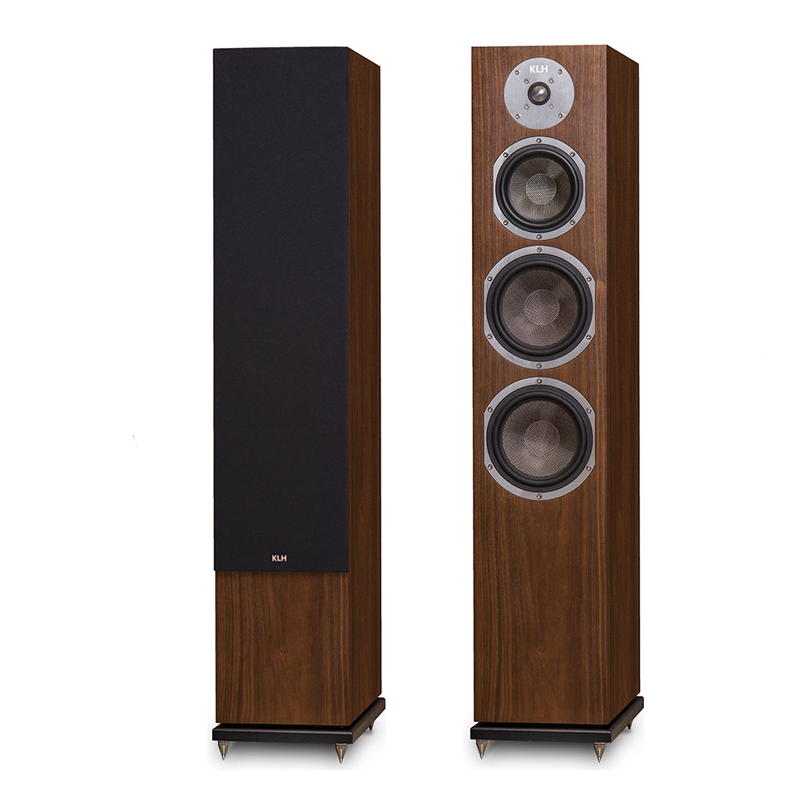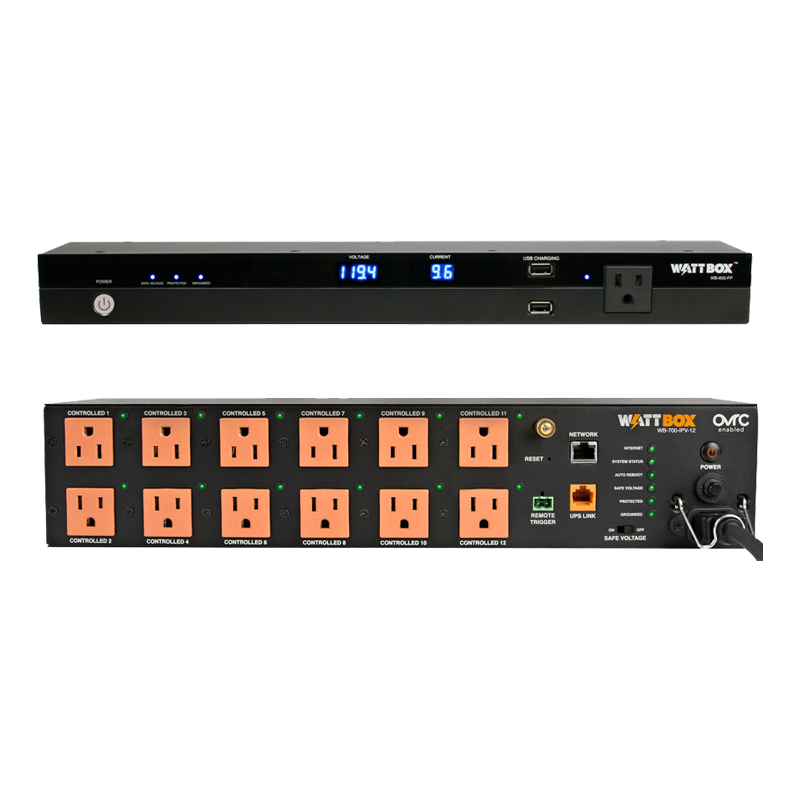 600/700 Series Conditioner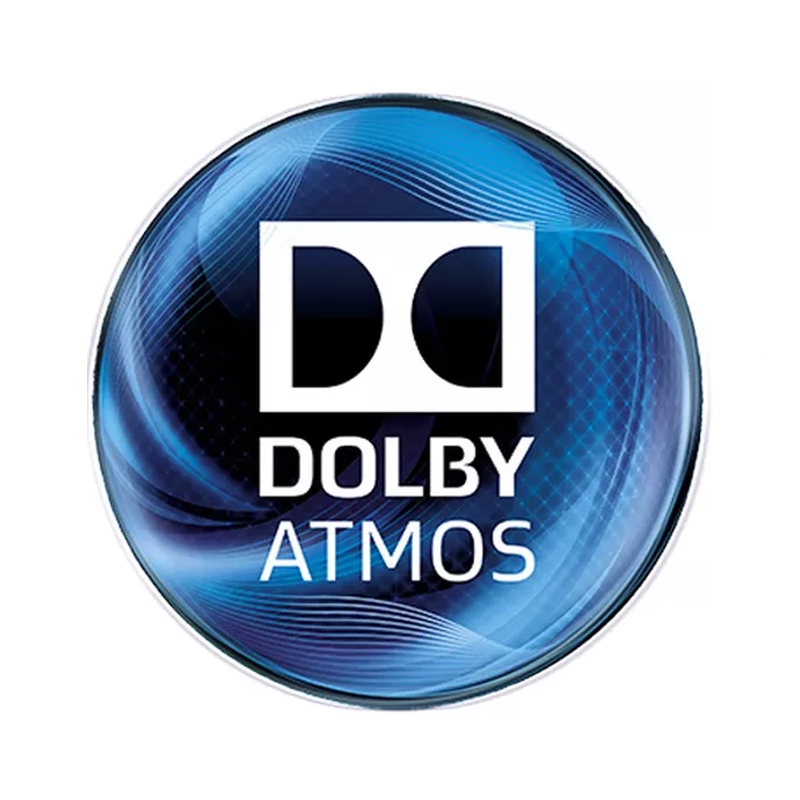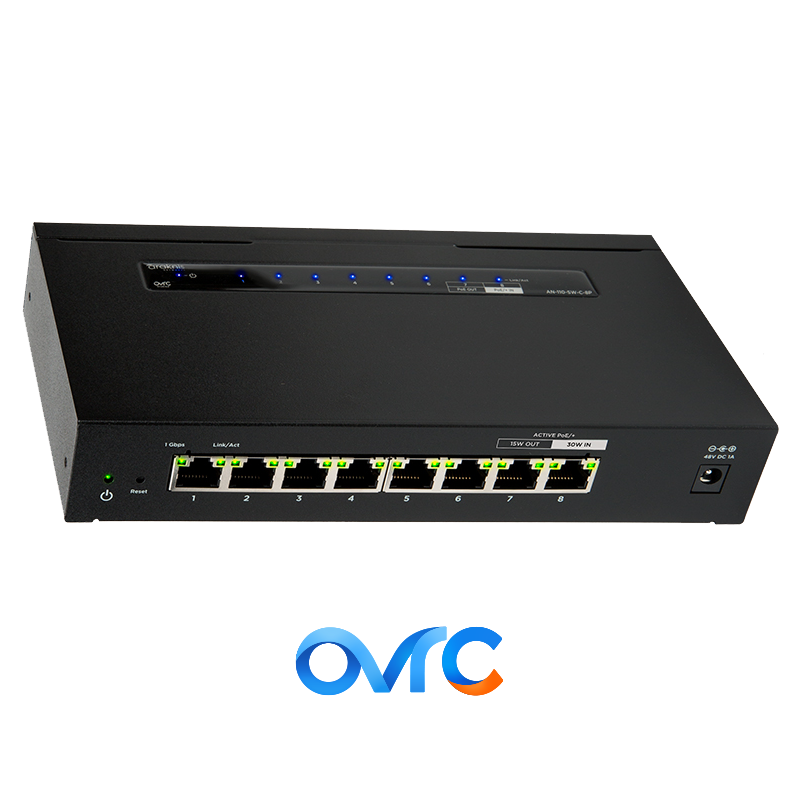 See Suggested Add-Ons Below