5.2 Silver Theater Package
Our 5.1.2 Silver home theater system, features the talk about of the last few years, the "Dolbe Atmos" and comes with all the equipment shown below, usually it is all you will need, including installation, any of the equipment listed below can be upgraded, for example, you may increase the screen size and/or change the type of screen, the same applies to any piece of equipment on this package.
5.1.2 Silver Theater Package
Contact Us For Pricing
Epson Projector with 4K enhancement
Twilight Premium Screen
Marantz AV Receiver
Elura Red Label Speakers (7)
Elura Black Label Subwoofer
Control4 Advanced Remonte
Control4 Controller
Basic Surge Protector (2)
8 Port Network Switch
4K HDMI Cables
Advanced Audio Calibration
Basic Video Calibration
Professional Installation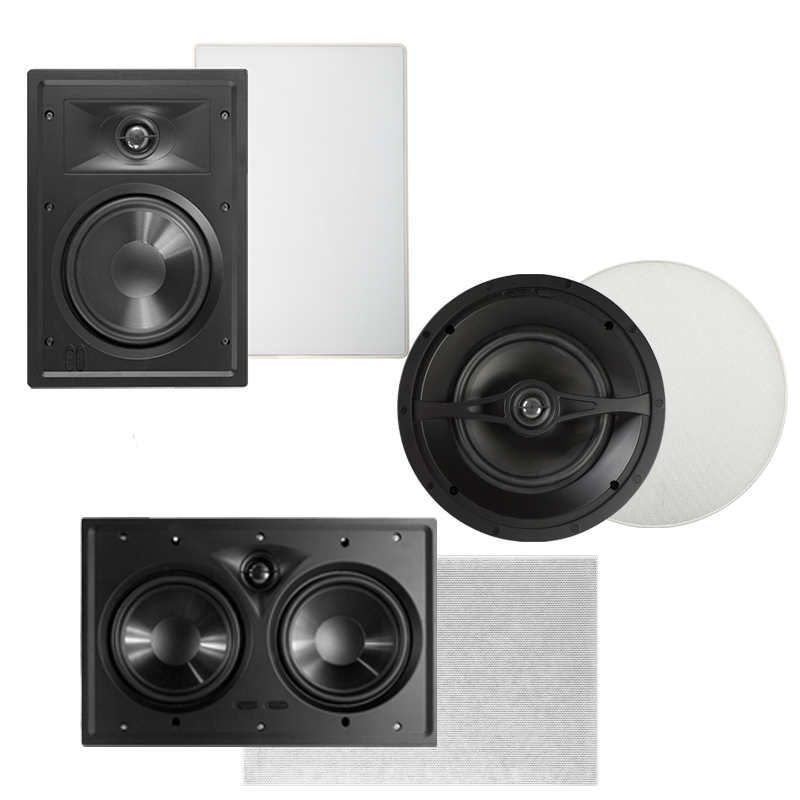 Model: R6.5LCRIWZ (1), R6.5IWZ (4) and R6.5Z (2)
Elura Red Label Speakers (7)
These Elura Red label are 2 way speakers with zero bezel grille, 6.5" poly cone woofer and a 1" silk dome twitter to deliver stunnning audible experience. Backed with a Limited Factory Lifetime Warranty.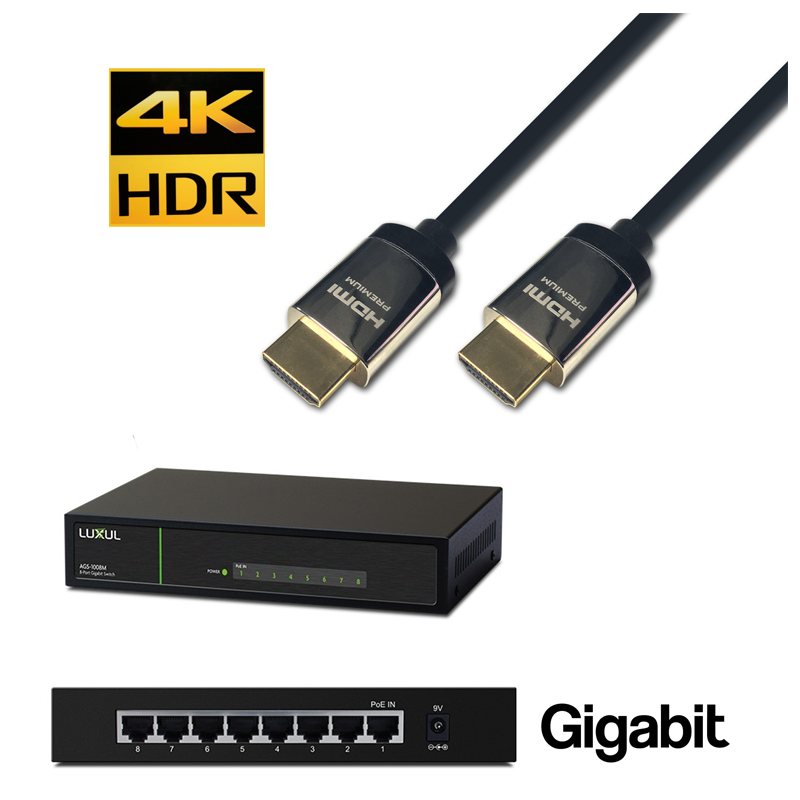 8 Port Switch and 4K HDR HDMIs
Luxul Gigabit Switch & 4K HDMIs
Our Packages include Installation on pre-wired rooms. We'll also include other necessary materials to complete the installation, such as screws, nose and other plates, zip ties, mug rings etc. Wiring is available at additional fees.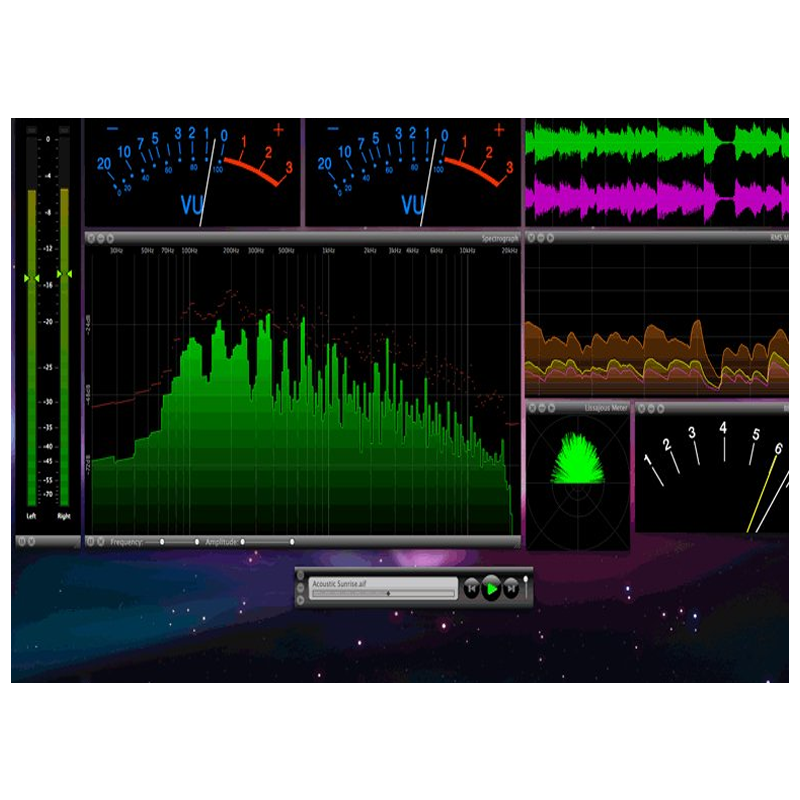 Advanced Audio Calibration
The advanced calibration allows for settings and configuration that would not be available with only the AV receiver. We will modify the sound wave curve to create the best audio environment.
See Suggested Upgrades Below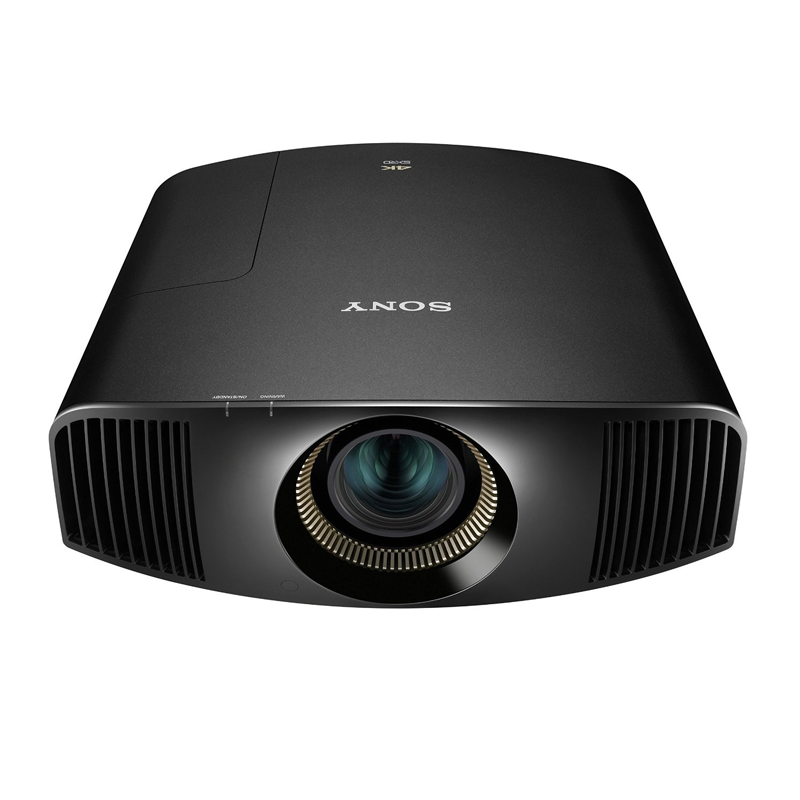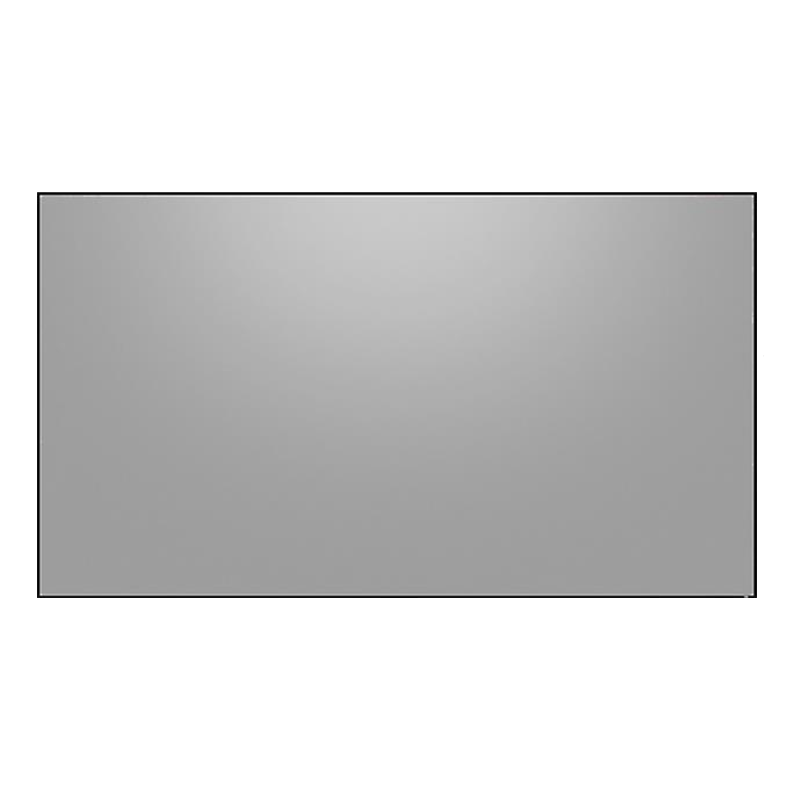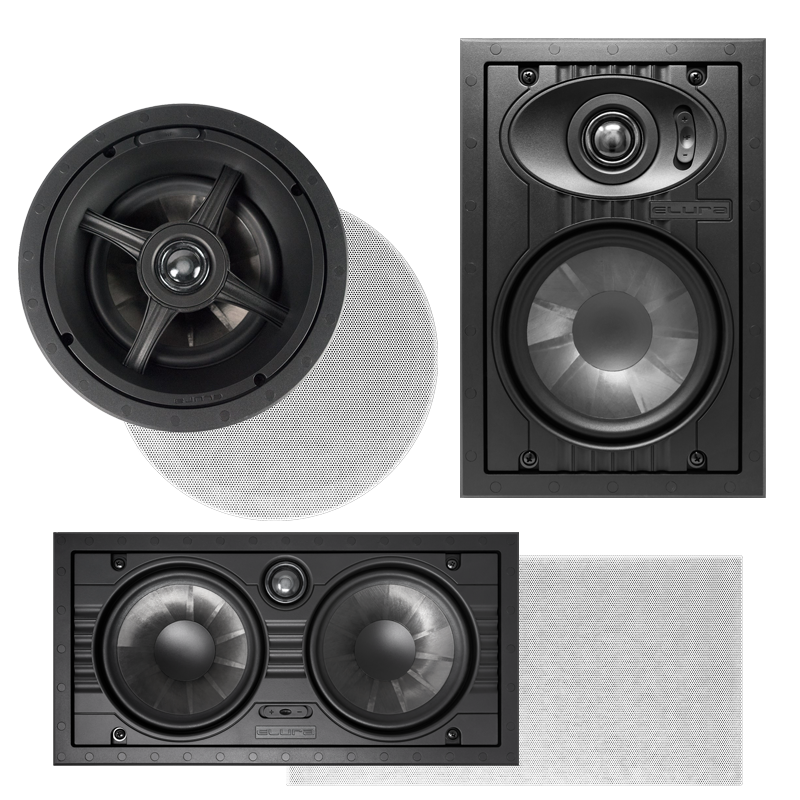 Elura Blue Label Speakers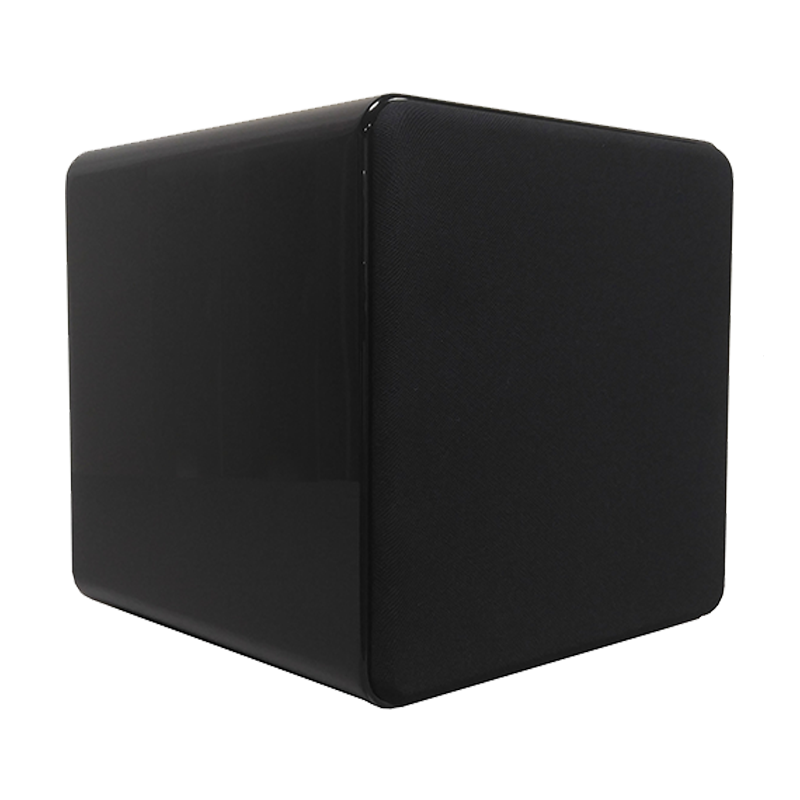 Elura Red Label Subwoofer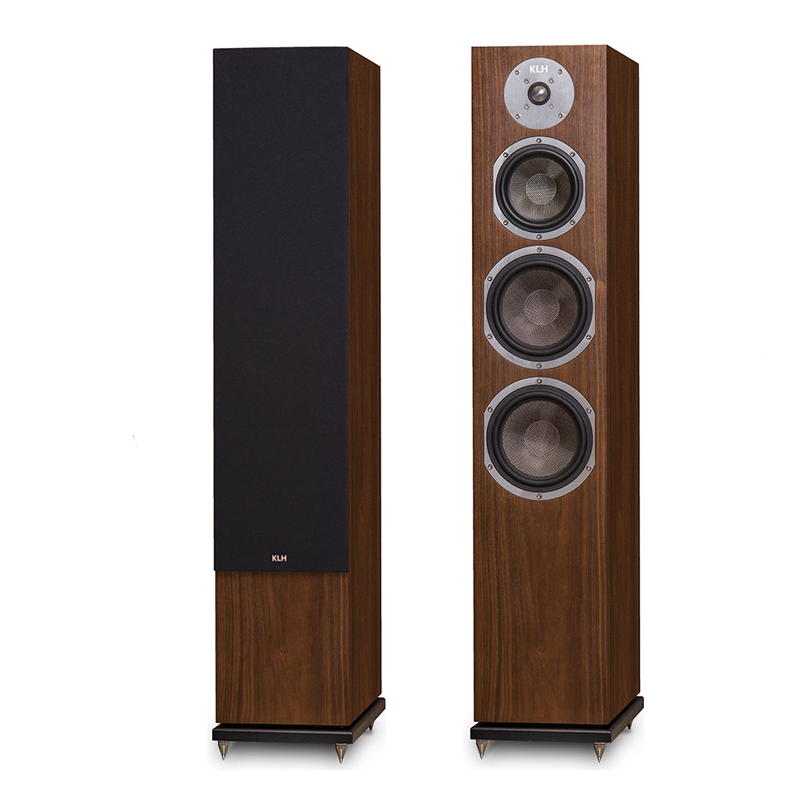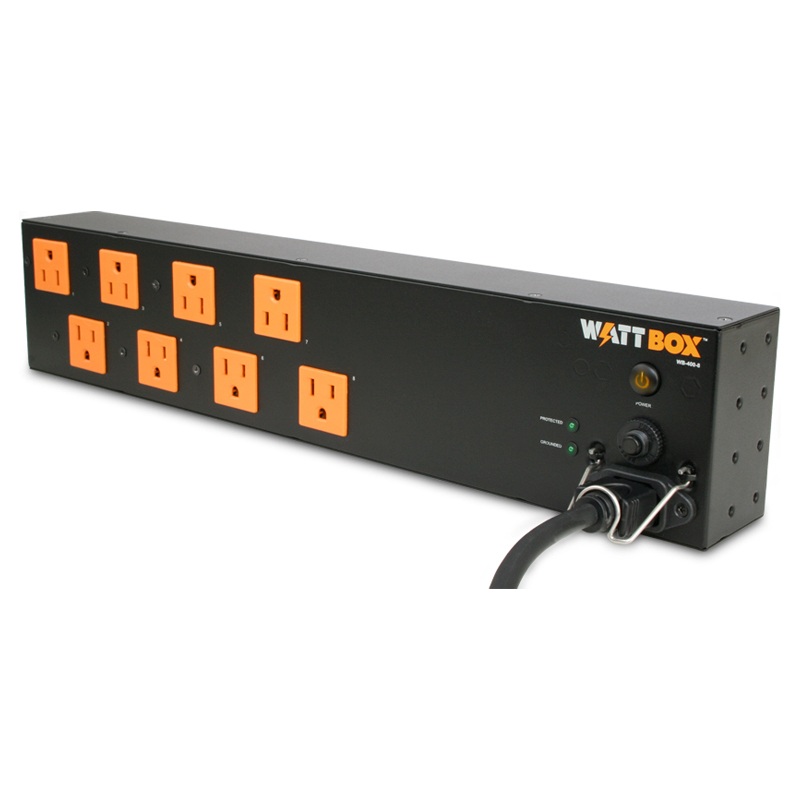 Advanced Power Conditioner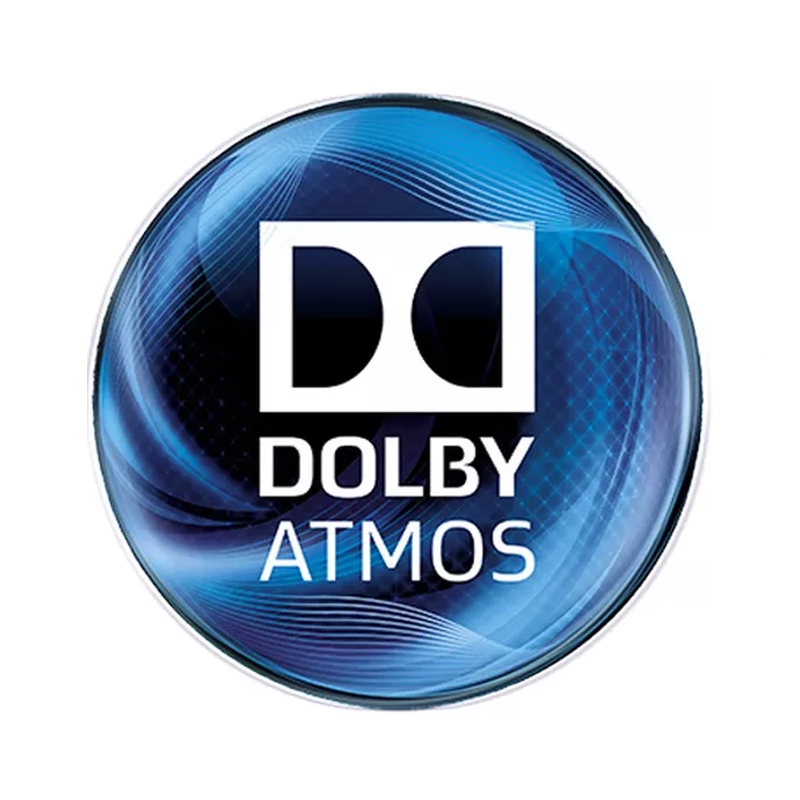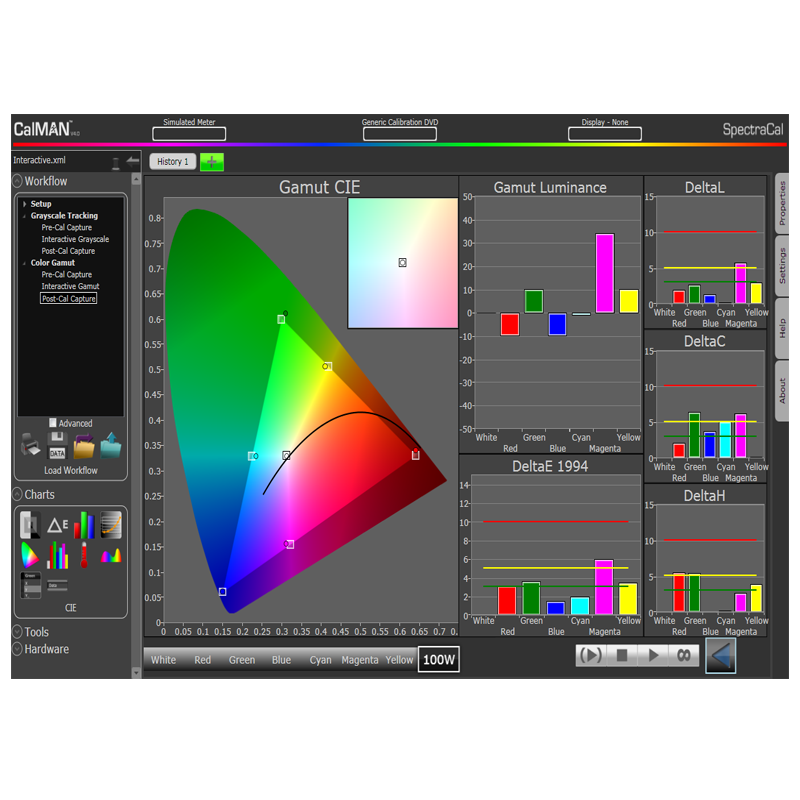 Advanced Video Calibration
See Suggested Add-Ons Below